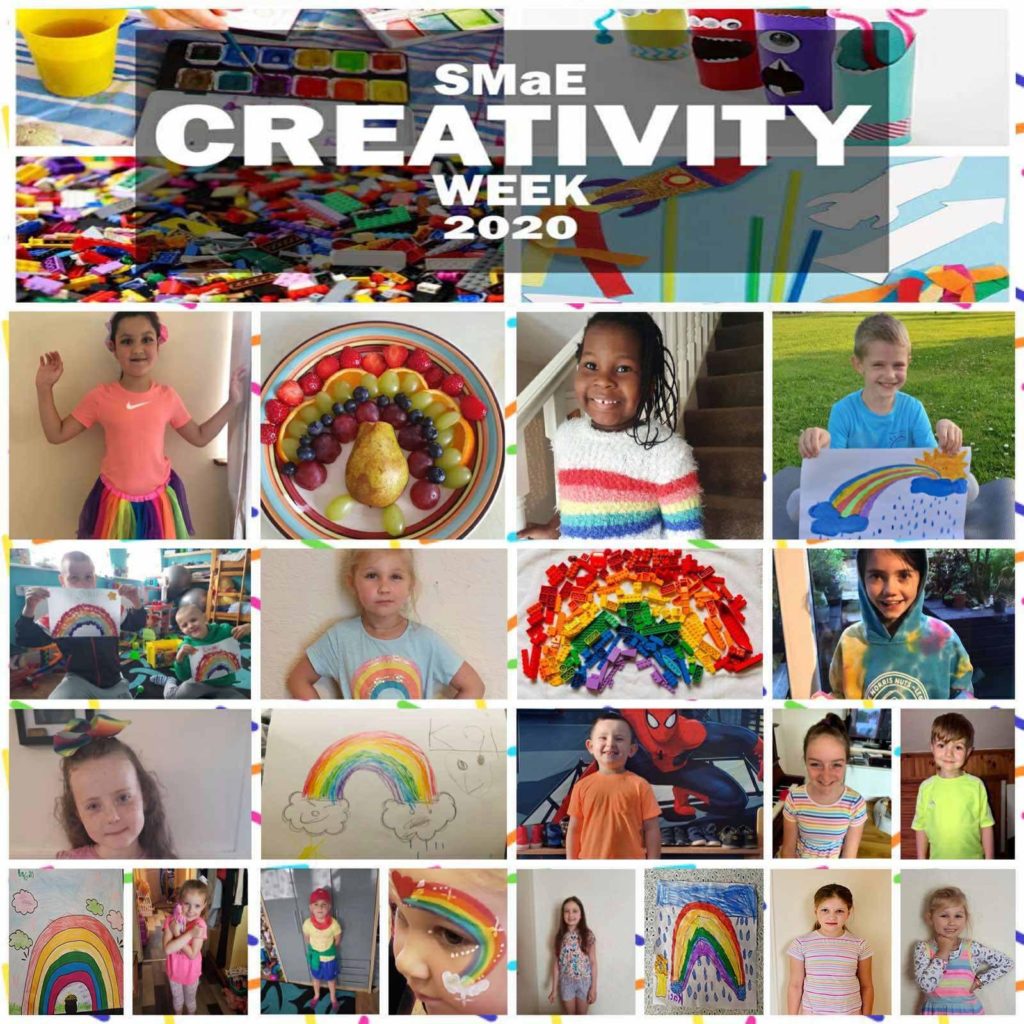 A Rainbow of Colour
One more challenge….
Wellbeing Week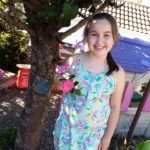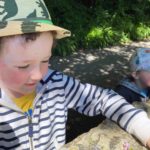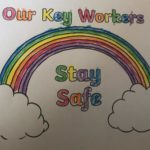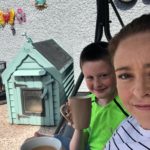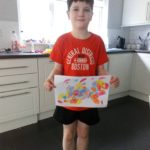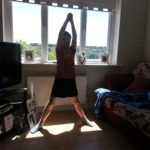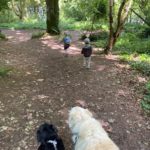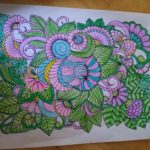 Many children have used this time to write about their Covid-19 experiences.
Click here to read more
During the lockdown I have enjoyed spending time going for walks and going up to the tank field to play soccer. I'm also enjoying keeping up to speed with my friends from school on the PlayStation and we can all have a chat together and play Fortnite. I'm enjoying the time off but I'm also looking forward to being able to go out playing and being able to see my friends and family again.
Thomas O'Riordan
Art during Lockdown
There is no end to the creativity of Scoil Mhuire agus Eoin pupils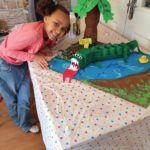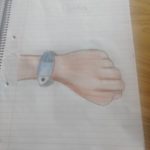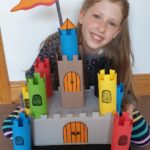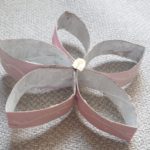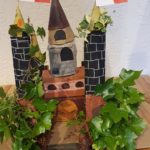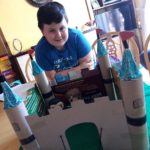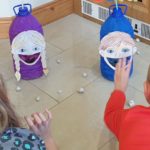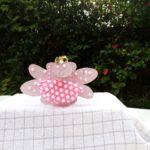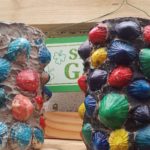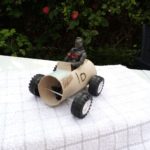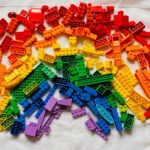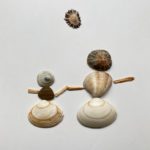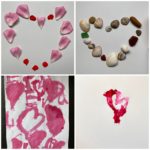 Active School Week became Active Home Week in Scoil Mhuire agus Eoin
I have been baking cookies. We went for small walks. All the neighbours in the park we live in up in Mount Brosna cleaned up the park and painted the curbs. All the neighbours helped while maintaining social distancing. We also had lock down bingo night in our park. My sister Sophie organised it. We raised €222 for Pieta House.
Aimee 4th class
Literacy Week – lockdown style!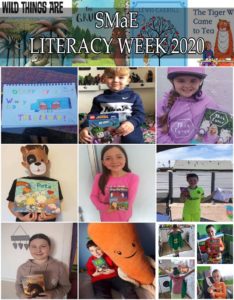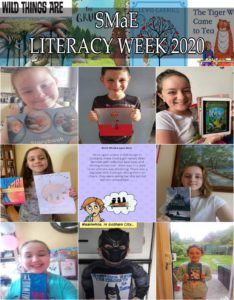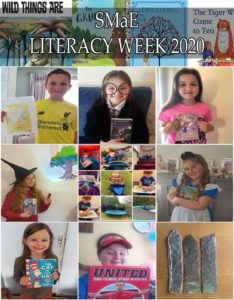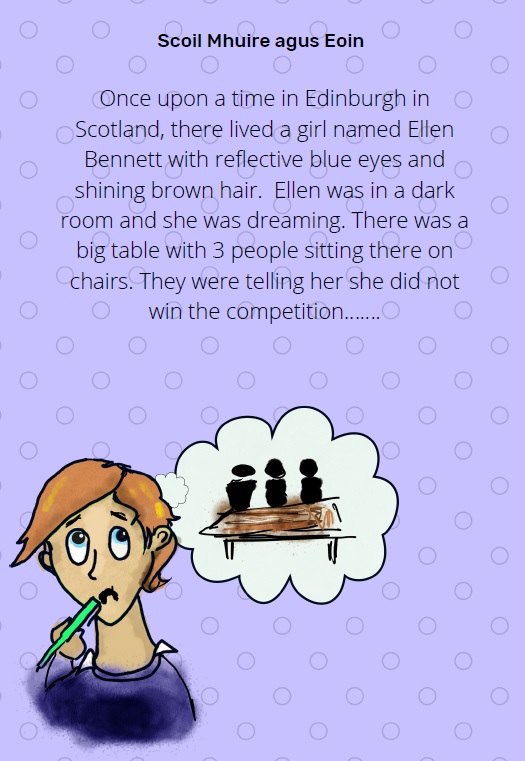 During Literacy Week 5th class were involved in a Fighting Words creative writing workshop with Grafitti Theatre Company on Zoom.
During the workshop they discussed the important elements that makeup a story and they worked together to develop the characters while an artist illustrated their ideas.
This is the first paragraph of their story.
Scoil Mhuire agus Eoin has definitely got baking talent!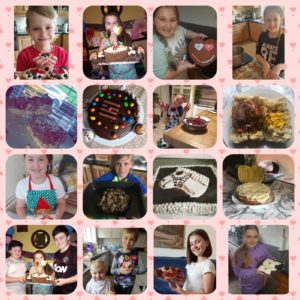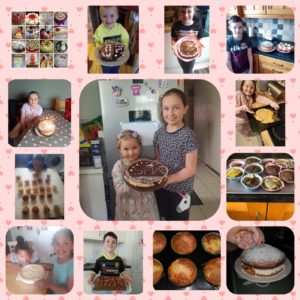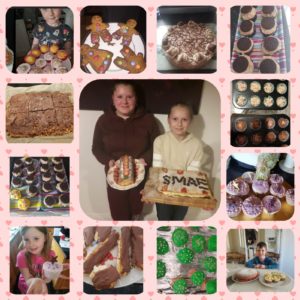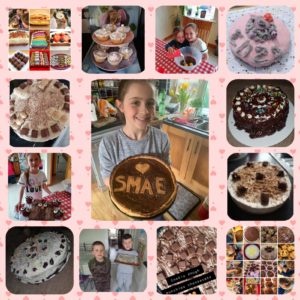 On the 12th of March 2020 we had to leave school because of Covid-19 (or Coronavirus). I have been doing some fun things like baking, going outside to play and much more fun things but I am looking forward to seeing my classmates and the teachers in my school and getting back to normal.
Lily Daunt 3rd class Ms Quaid