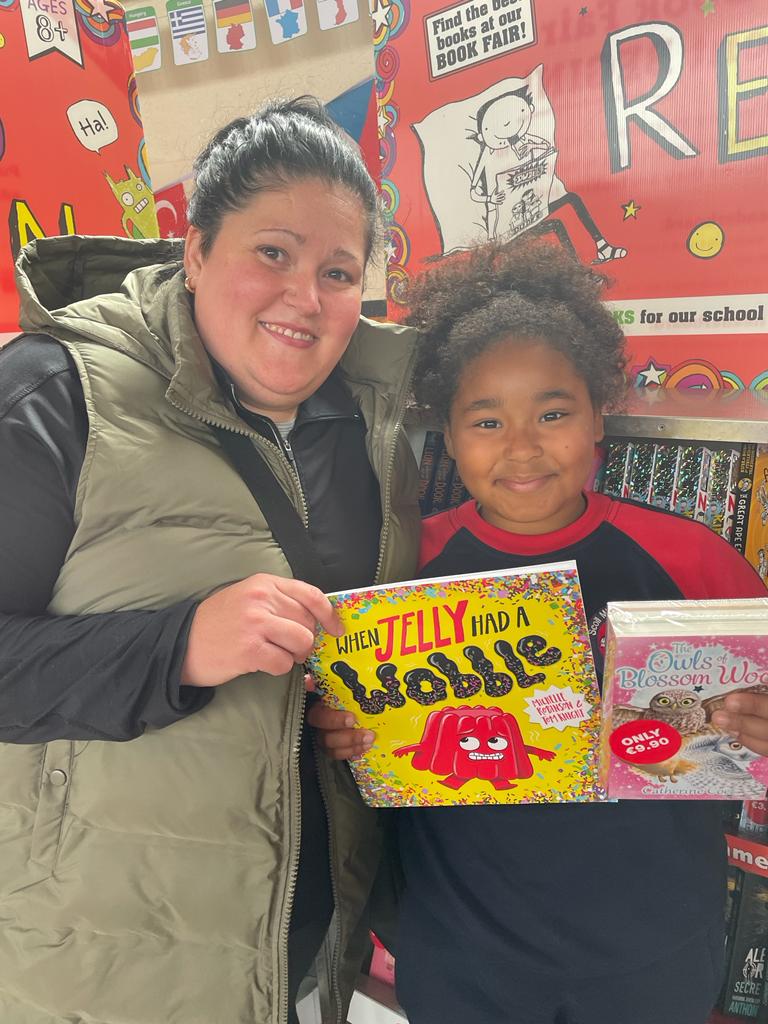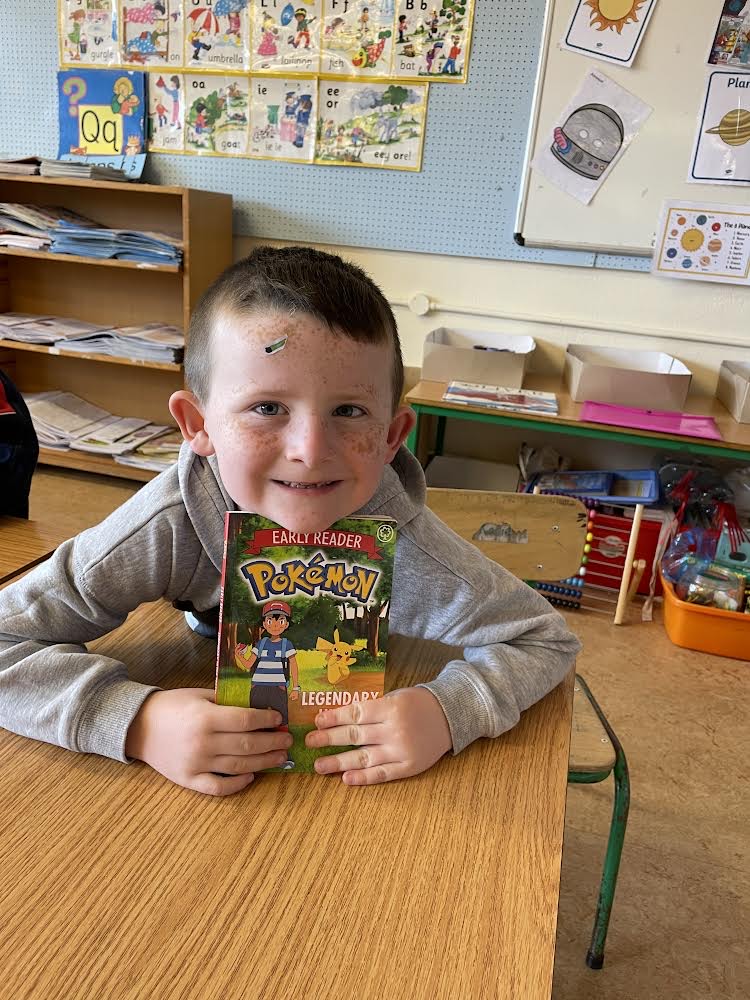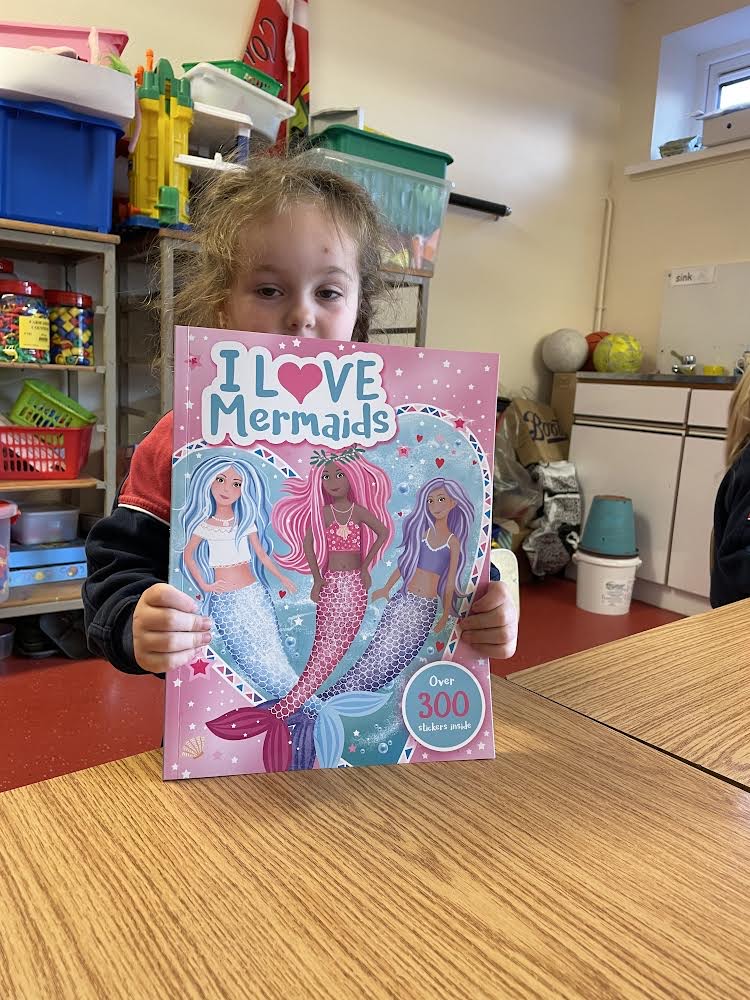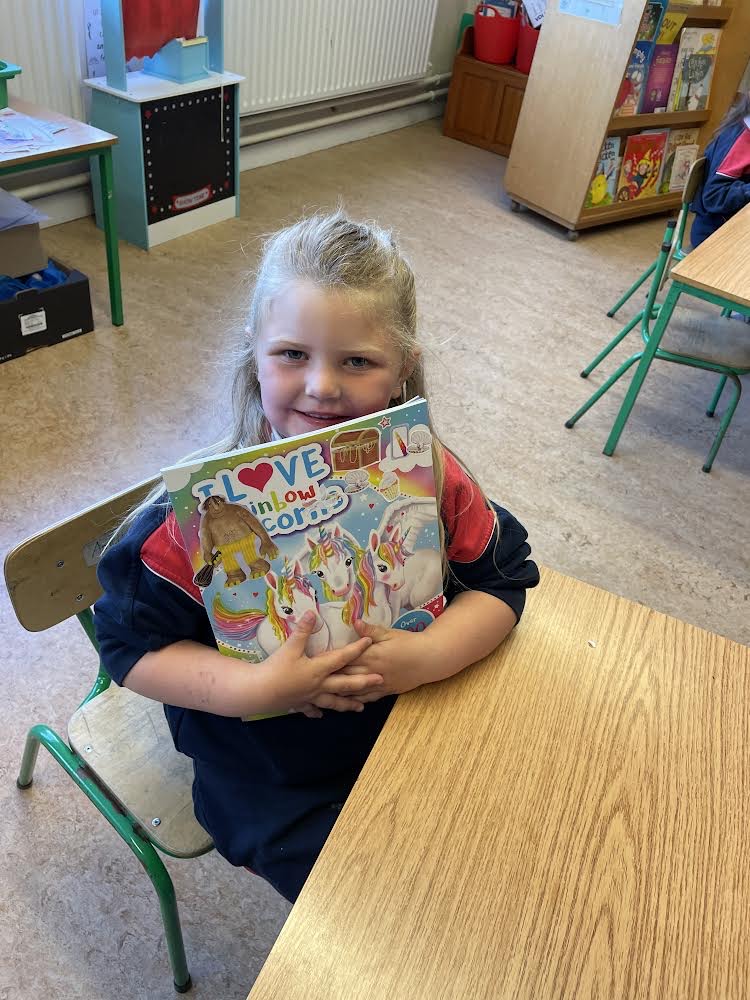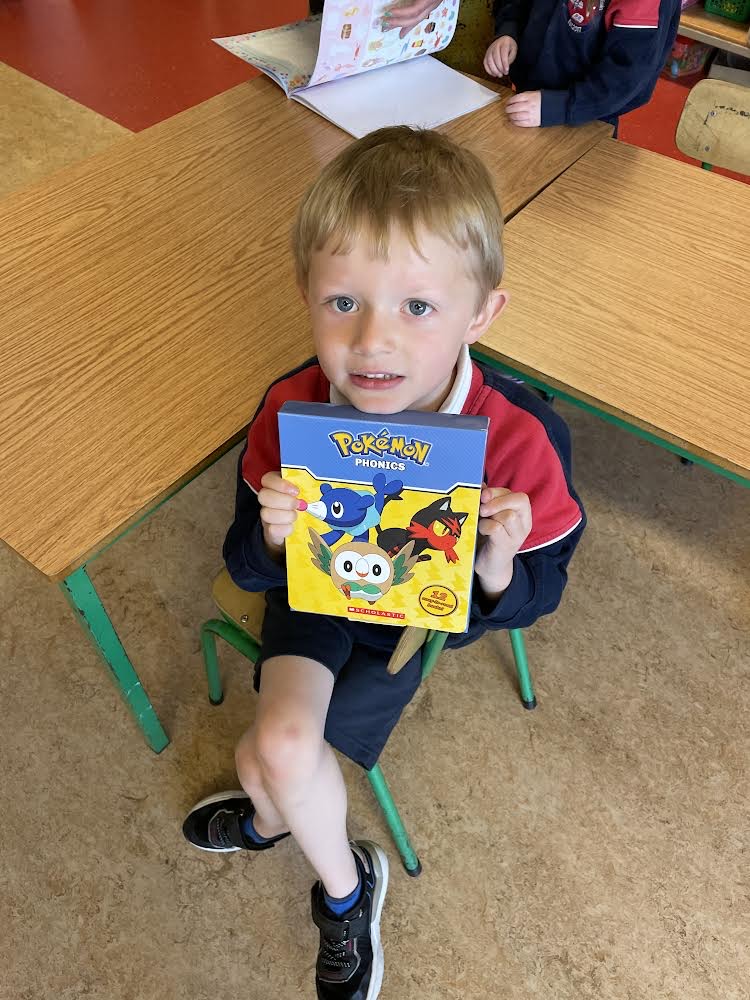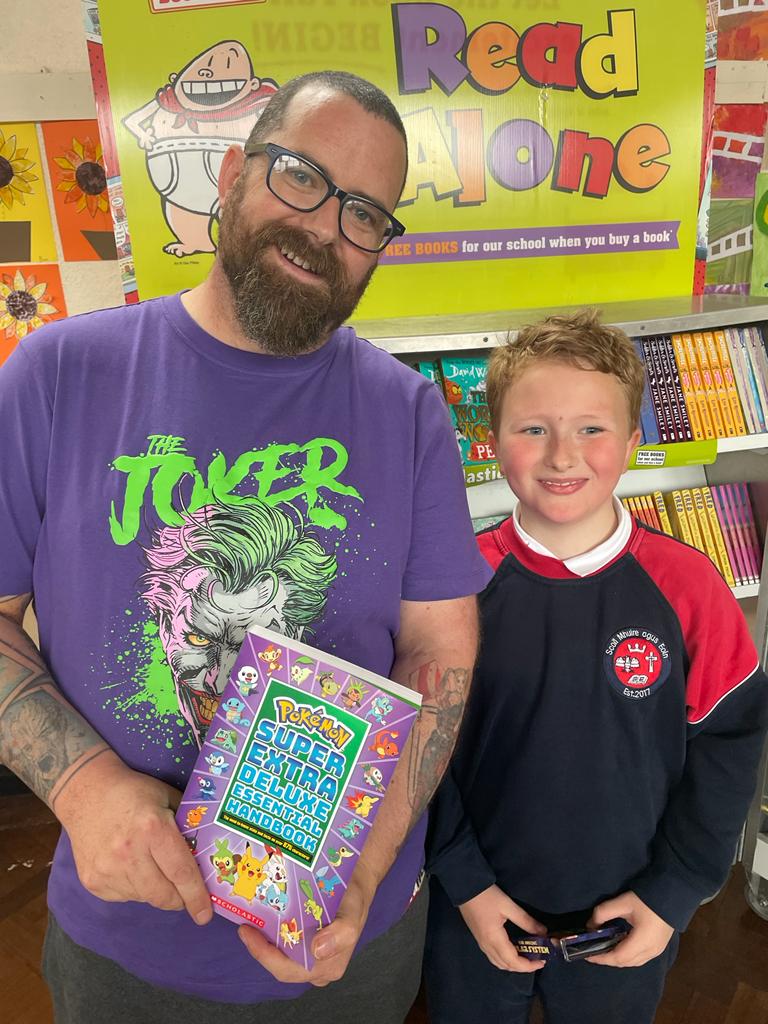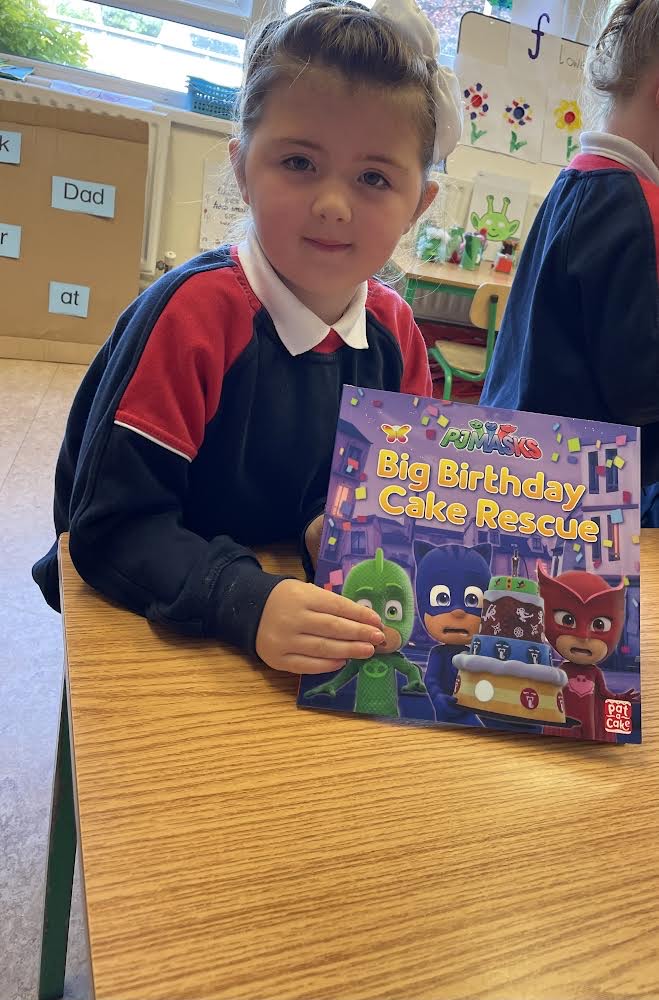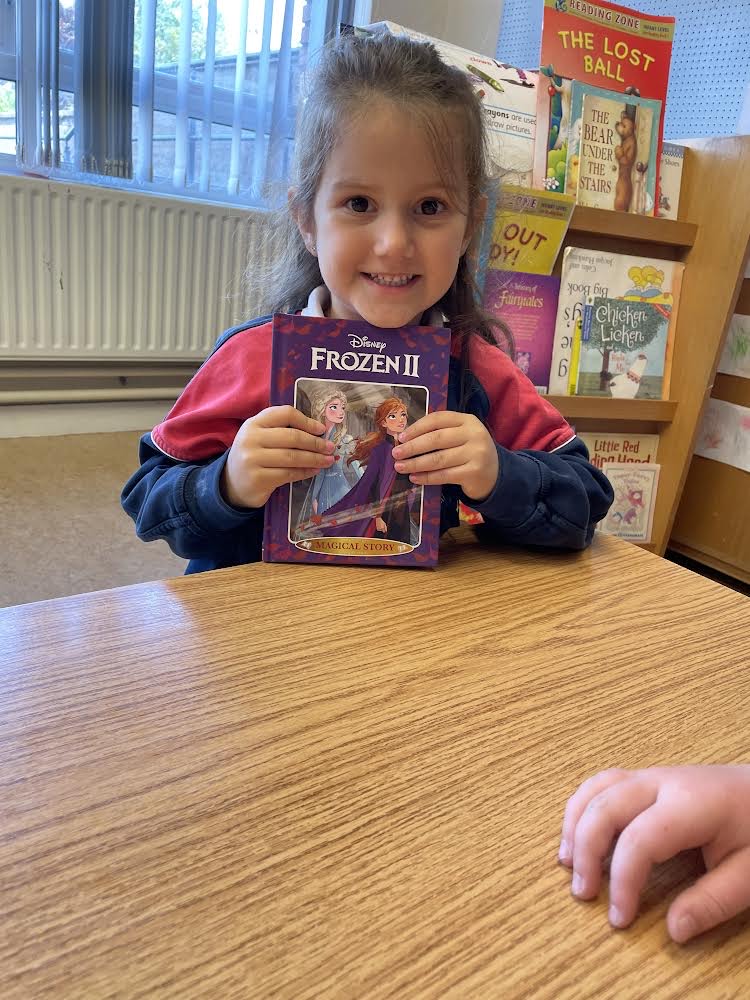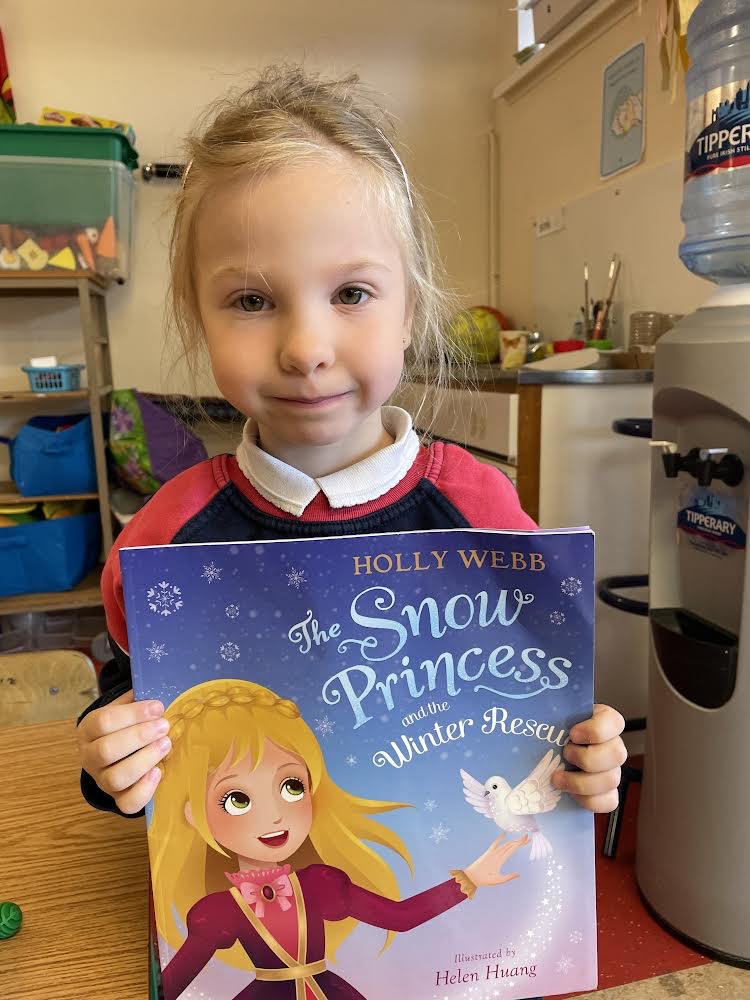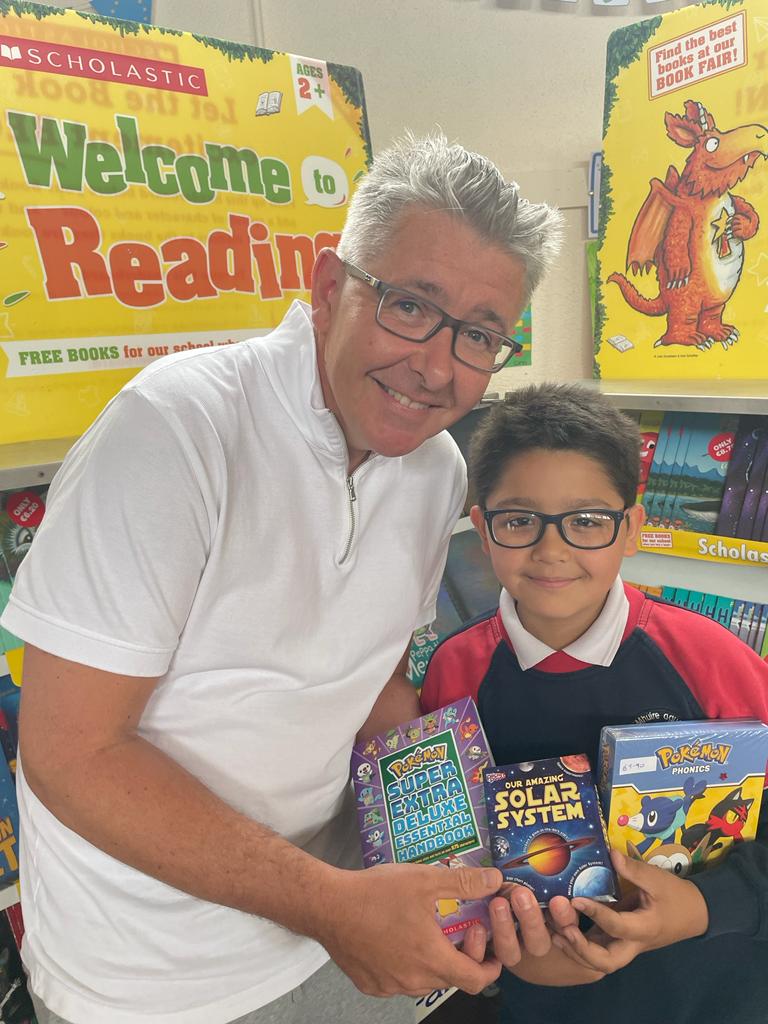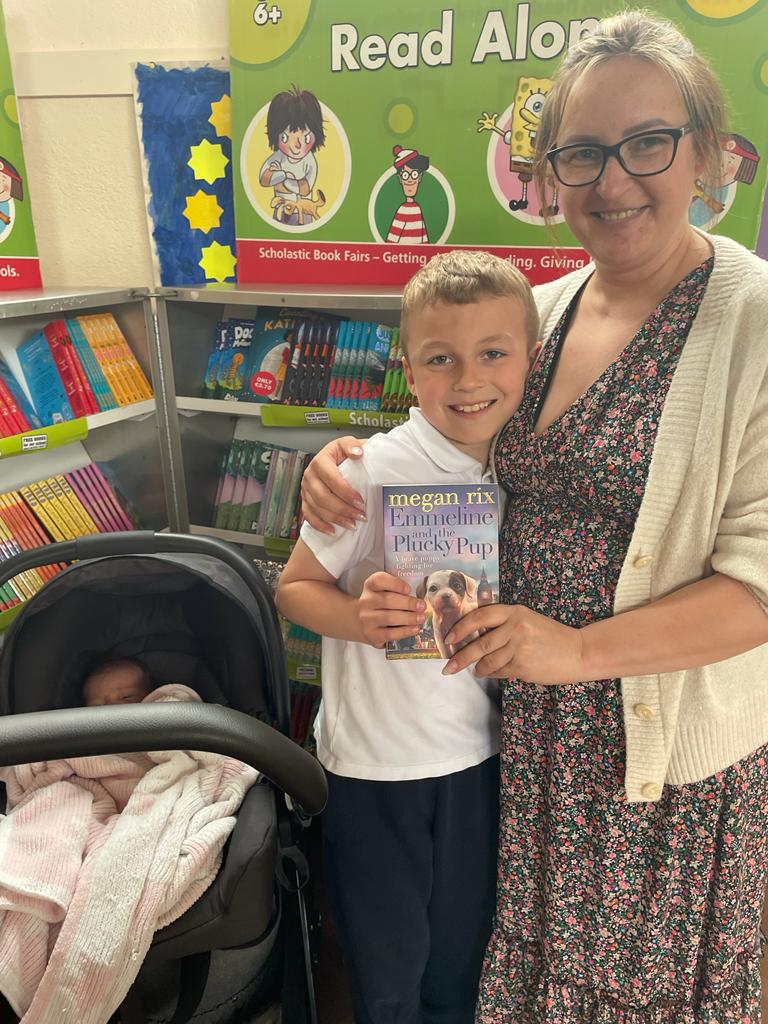 We had such a fabulous Book Fair this year! It was so lovely to see the children's interest and love of books and we were delighted to have our parents back in the building again. All classes also benefitted with new books for the class libraries.
We hope you enjoy reading!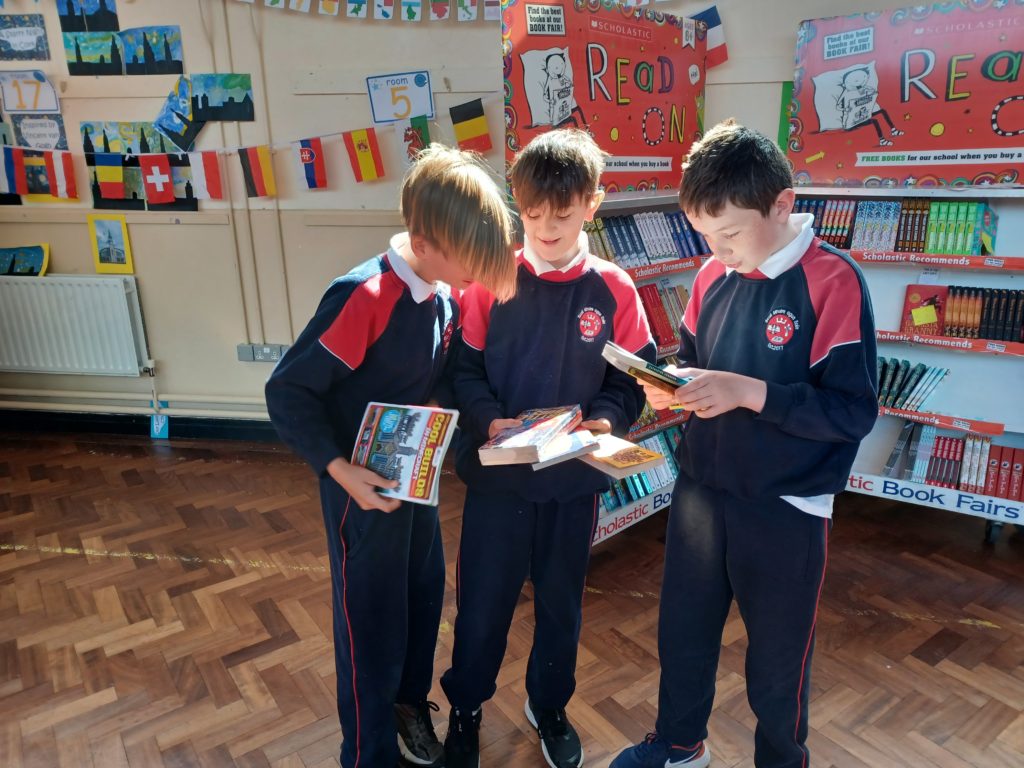 Please click on this Book Fair Invitation to find out more information about our School Book Fair and see some of the many books available to buy on the day.
Parents are invited to attend with their child to help them choose a book to buy. Alternatively you may wish to allow your child to choose and buy books independently.
Please see the timetable below to see when your child's class is scheduled to attend.
Book Fair Timetable
Date/
Time
Thurs 26th
May
Fri 27th
May
Mon 30th
May
9.00 – 9.45
Room 9
Junior Infants
Ms Collins
Room 11
Junior Infants
Ms Stapleton
Room 2
Ms O'Connell
9.45 – 10.30
Room 6
4th class
Ms O'Brien/
Ms O'Reilly
Room 8
4th class
Ms Murphy
11.00 – 11.45
Room 20
6th class
Ms Quaid
Room 18
5th class
Ms O'Leary
Early Start
11.45 – 12.30
Room 17
3rd class
Ms Palmer
Room 5
2nd class
Ms Glavin
Room 14
2nd class
Ms Kelly
1.00 – 1.45
Room 15
Senior Infants
Ms Horan
Room 10
Senior Infants
Ms Horgan
Room 3
Ms O'Neill
1.45 – 2.30
Room 16
1st class
Ms Haussmann
Room 13
1st class
Ms Trench/
Ms Farrell
Room 1
Ms Synnott