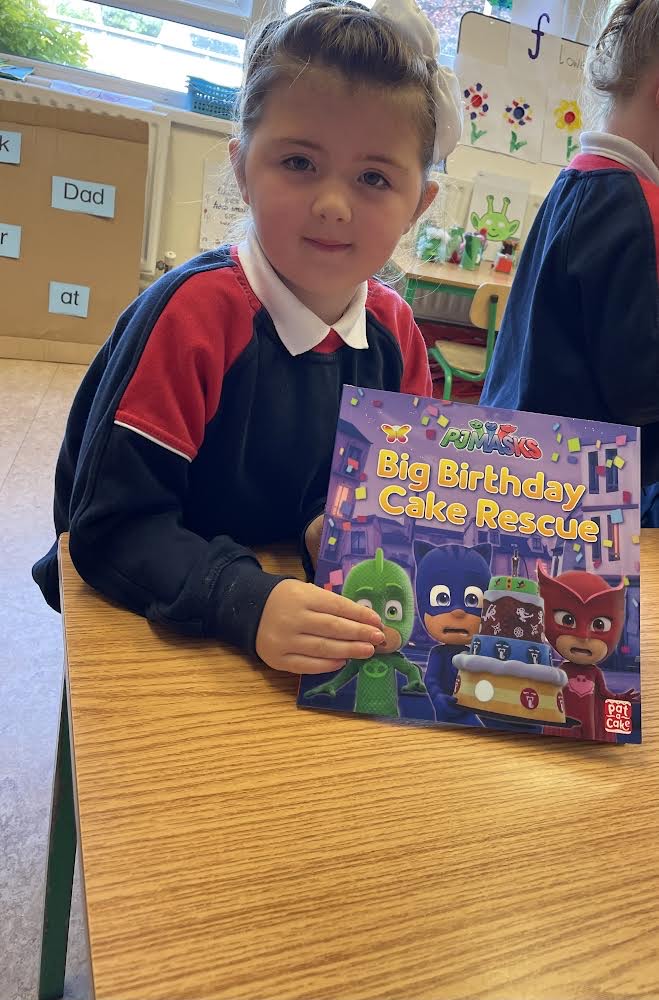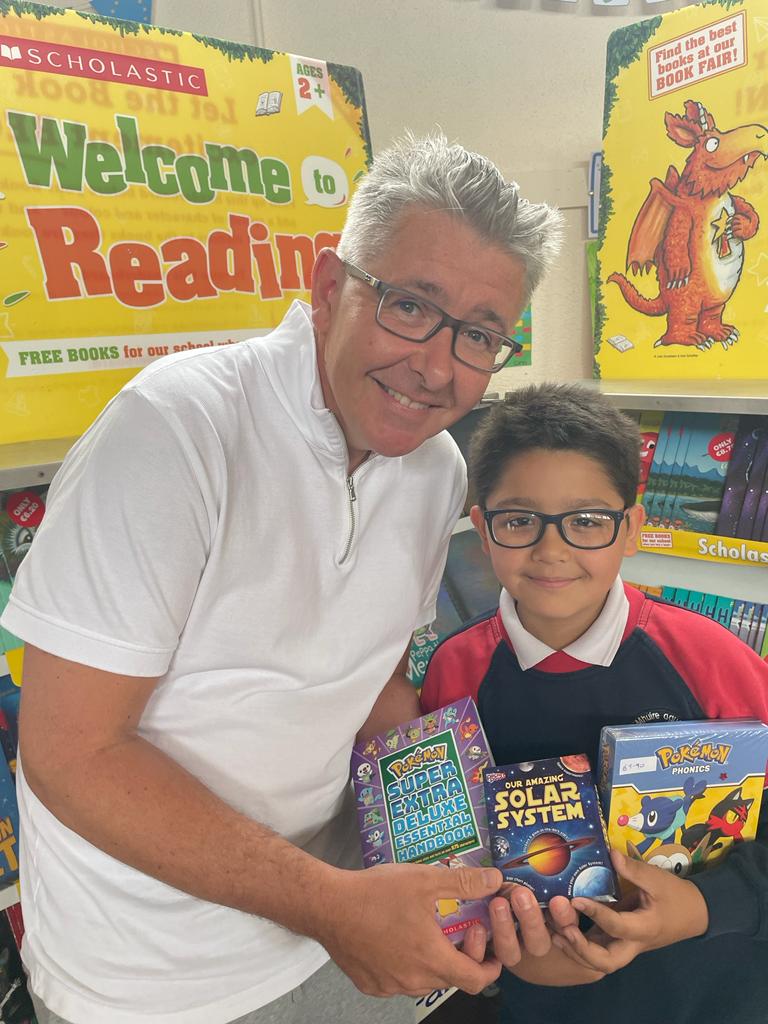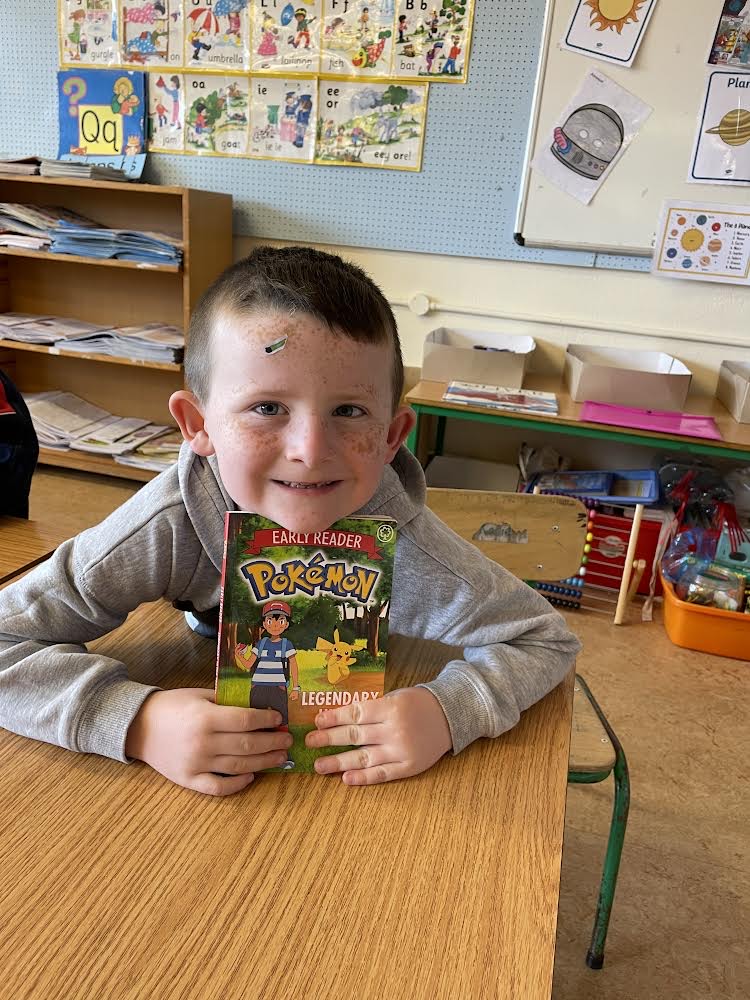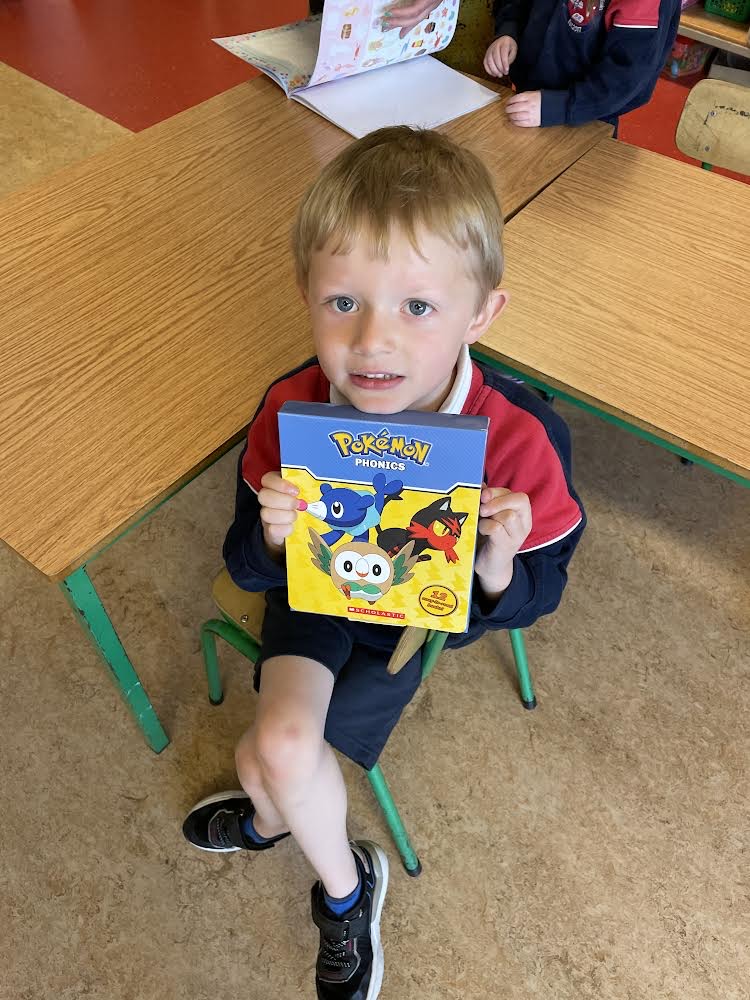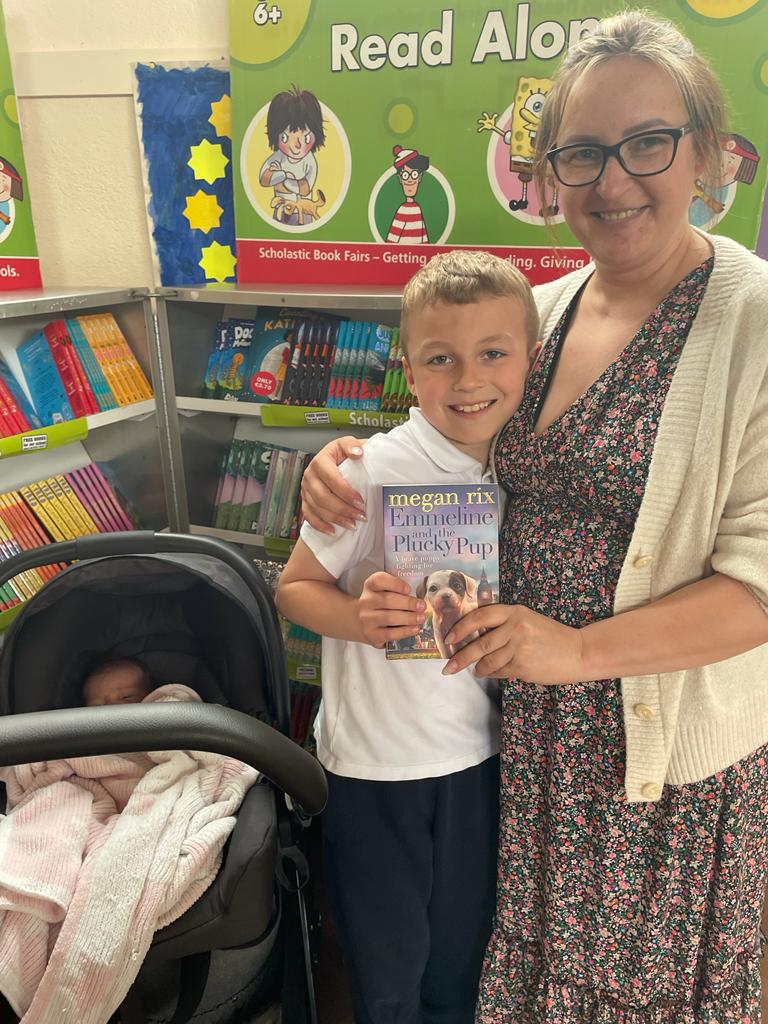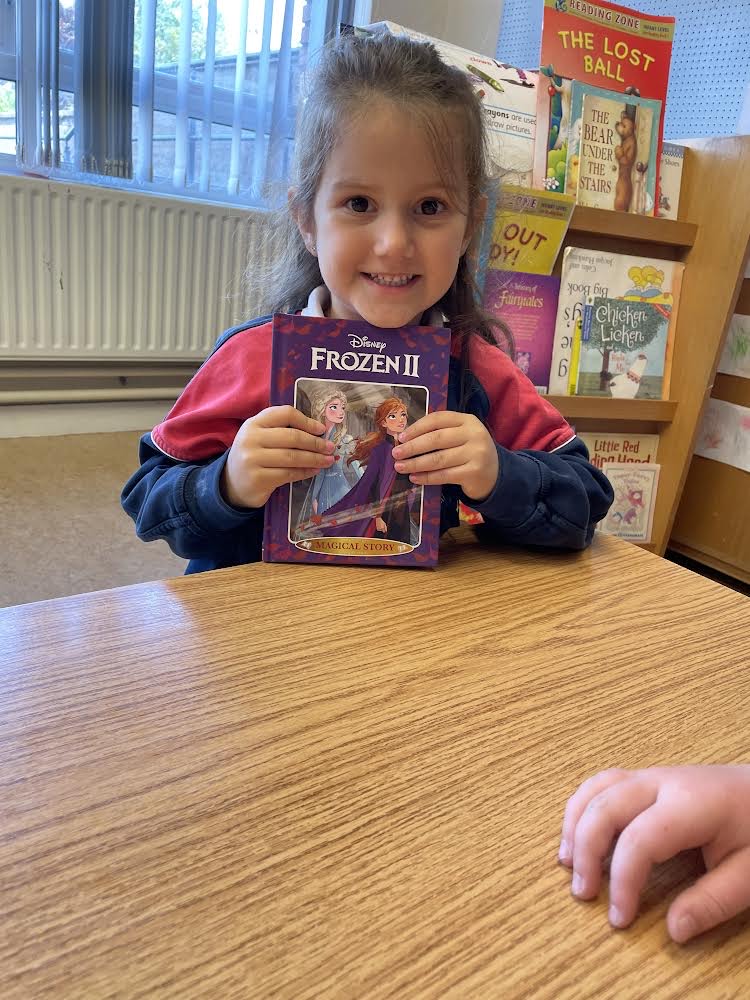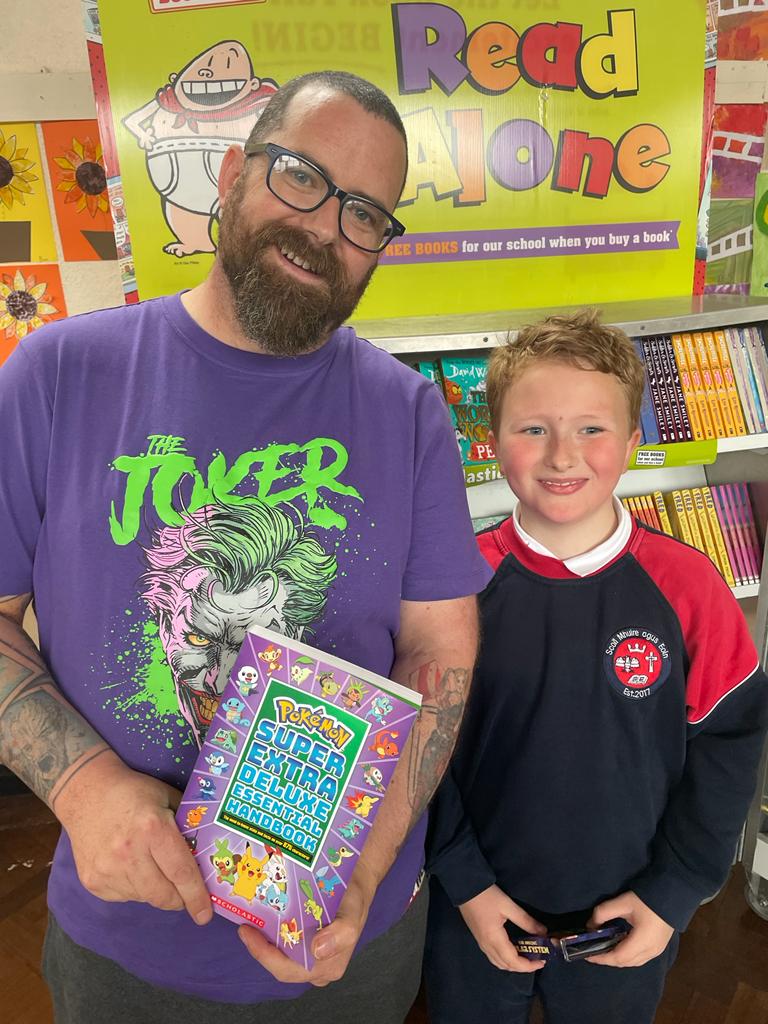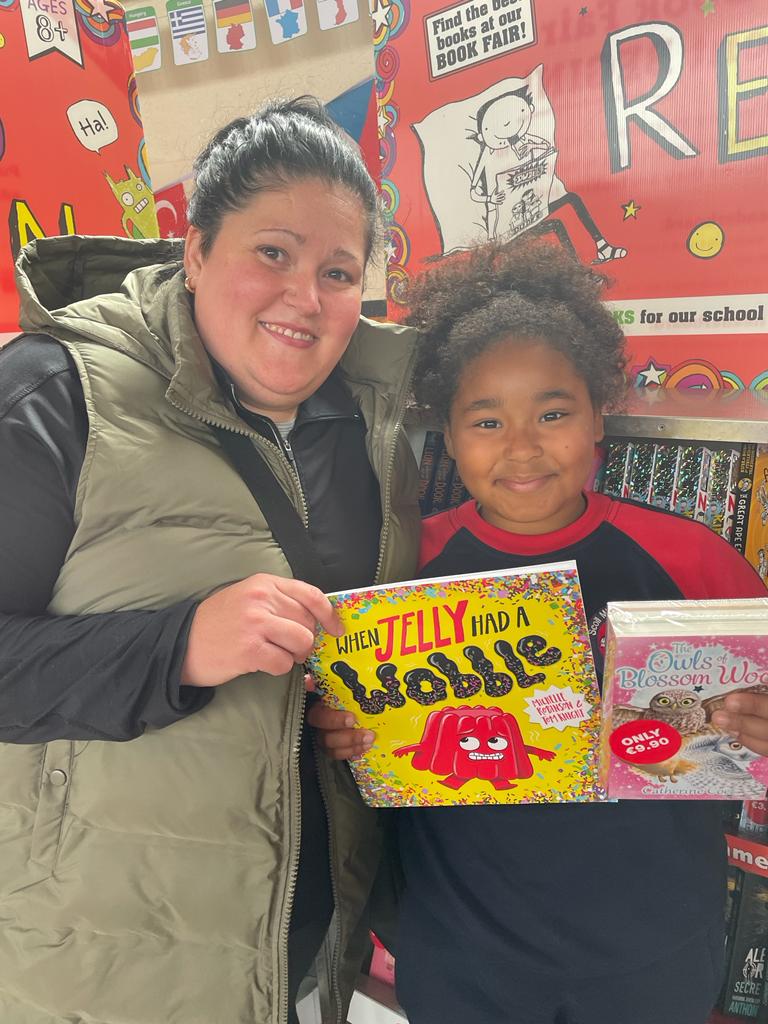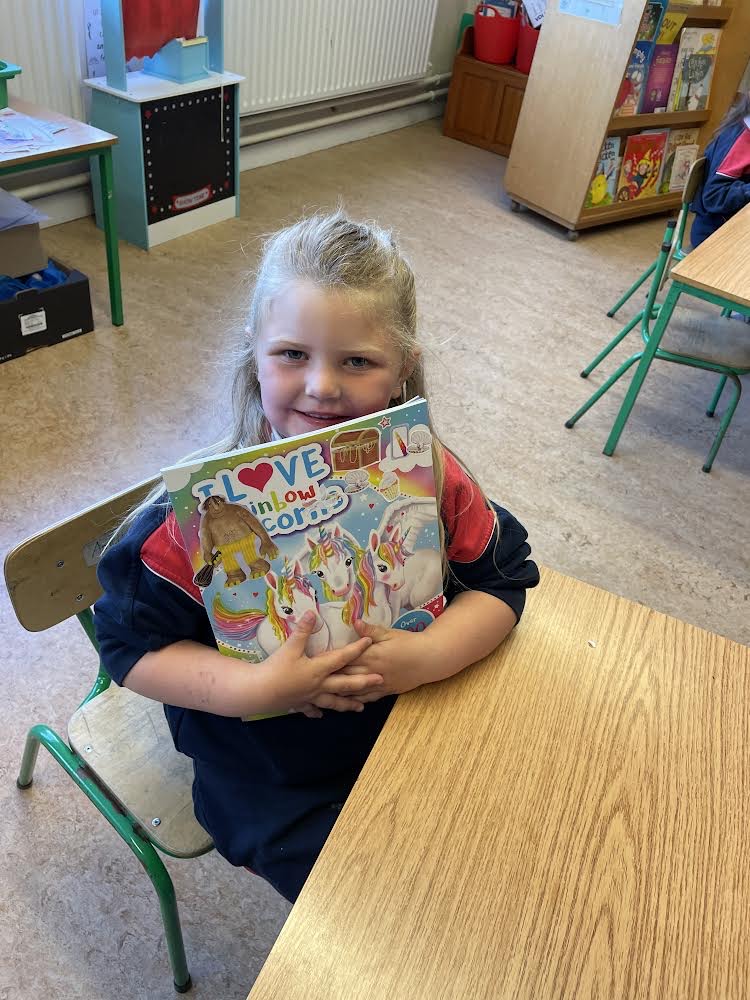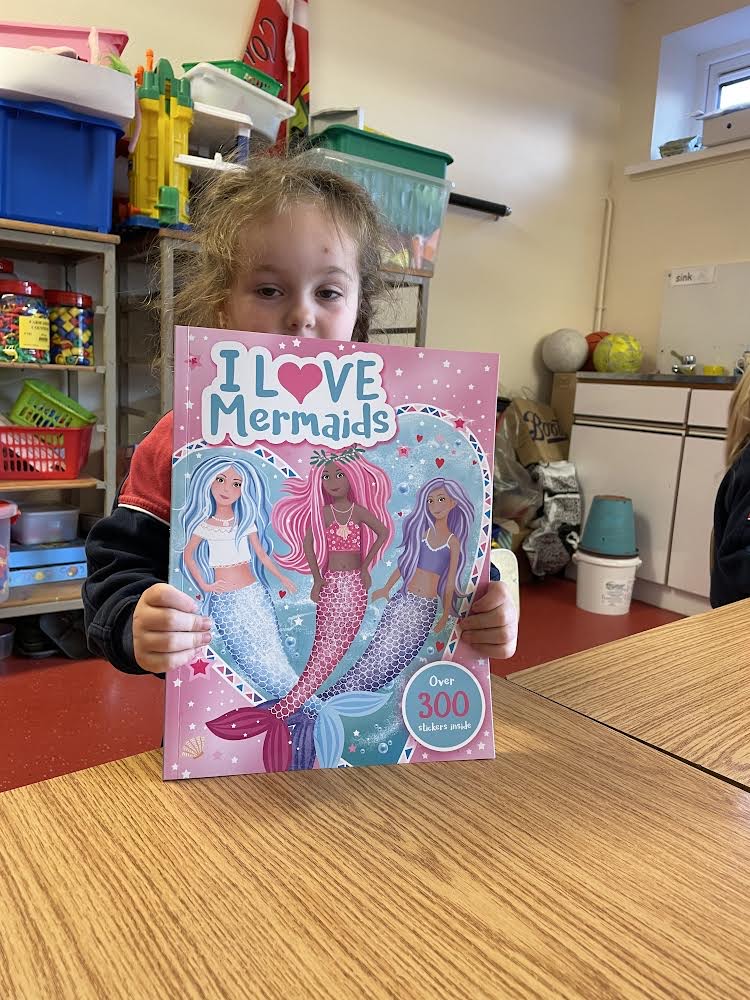 We are delighted share with you our plans for our Book Fair this year.
Please click on this Book Fair Invitation to find out more information about our School Book Fair and see some of the many books available to buy on the day.
Parents are invited to attend with their child to help them choose a book to buy. Alternatively you may wish to allow your child to choose and buy books independently. Each child will receive their World Book Day token (worth €1.50) which they can use during the Book Fair.
Book Fair Timetable
Please see the timetable below to see when your child's class is scheduled to attend.
Date/
Time
Tues 21st
March
Wed 22nd
March
Thurs 23rd
March
9.00 – 9.45
Room 11
Junior Infants
Ms Stapleton
Room 9
Junior Infants
Ms Collins
Room 14
1st Class
Ms Horgan
9.45 – 10.30
Room 20
6th Class
Ms E Murphy
3rd Classes
Ms Kennedy
& Ms O'Neill
11.00 – 11.45
Room 18
4th Class
Mr Bond
Early Start
Susan & Mary
11.45 – 12.30
Room 5
5th Class
Ms Quaid
Room 6
5th Class
Ms A Murphy
1.00 – 1.45
Room 15
Senior Infants
Ms Kelly
Room 10
Senior Infants
Ms Trench/
Ms Farrell
Room 3
Ms McCarthy
1.45 – 2.30
Room 16
1st Class
Ms O'Brien/
Ms O'Reilly
Rooms 1 & 2
Ms Synnott
& Ms Carroll
Room 13
2nd Class
Ms O'Flynn