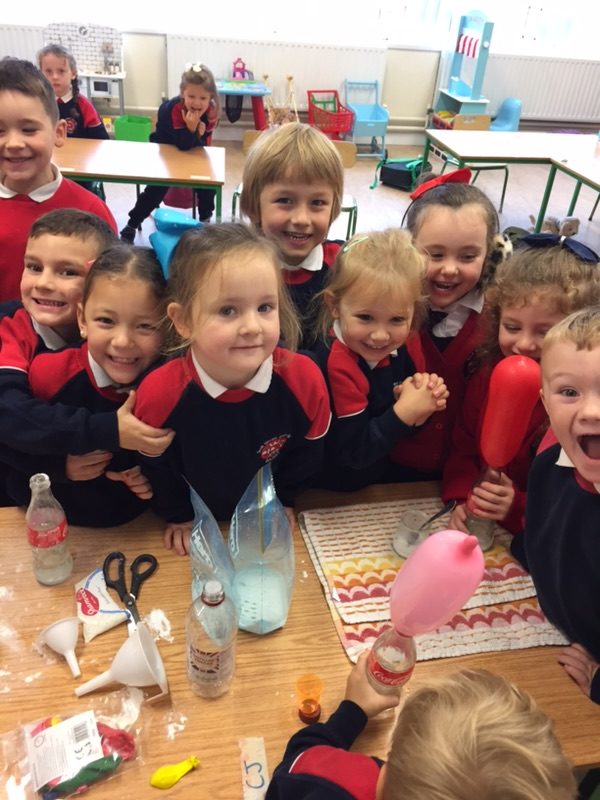 Themed Weeks
Rich whole school learning experiences come about through our regular Themed Weeks. During these focussed weeks we deepen our exploration of areas such as Healthy Eating and Active Lifestyle, Road, Water and Fire Safety, Irish Language and Culture, Maths Week, Friendship Week, School Attendance Week and Literacy Week.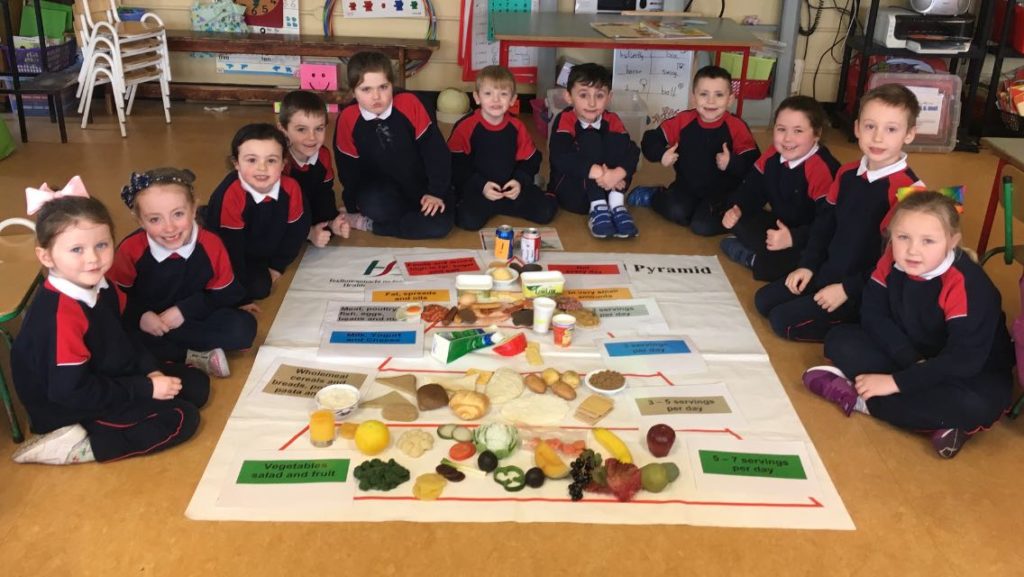 Health Promotion
Our pupils and their families benefit from our recognition as a Health Promoting School. We encourage healthy eating and regular exercise. We offer nutritious hot lunches, free of charge, to all.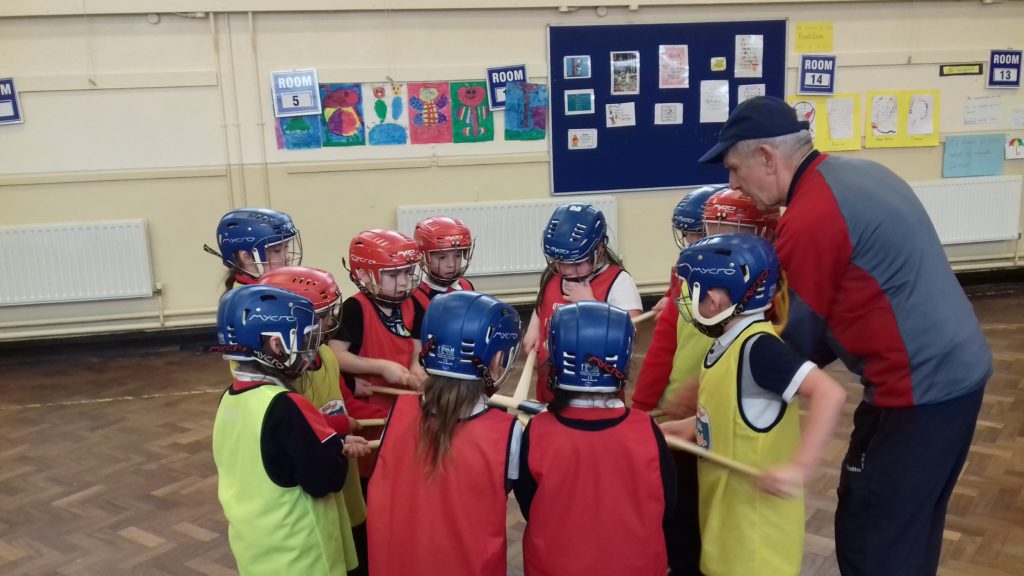 Sports
Pupils access a variety of activities and sports including Gaelic games, swimming, athletics, soccer, basketball and dance.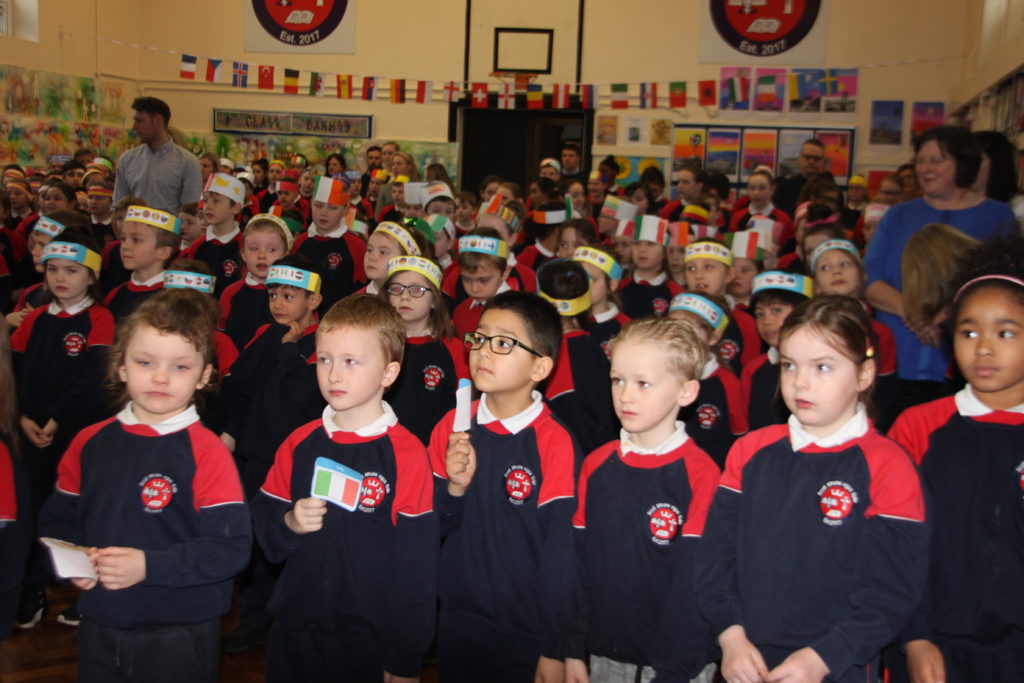 The Blue Star Programme
We have been involved in the Blue Star Programme for the past two years which teaches primary school pupils about European cultures and the EU through creative activities and projects. Read our 2020 Final Report.