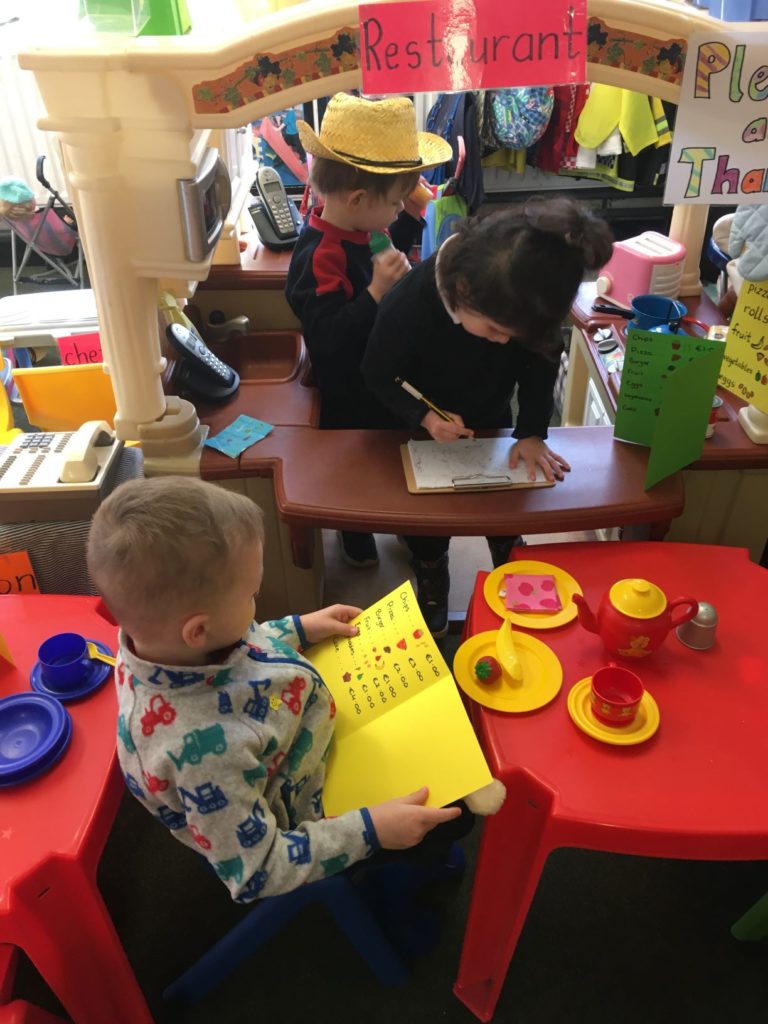 Early Start
The Early Start is a ONE YEAR pre-school programme, funded by the Department of Education and Skills. The AISTEAR curriculum directs our learning goals (click here for more information on the Early Childhood Curriculum Framework).
Our aim is to provide a bright, warm, caring, safe, stimulating and structured environment where each child is respected, cherished and given many and varied learning opportunities to help her/him reach their full potential as active learners . Read more…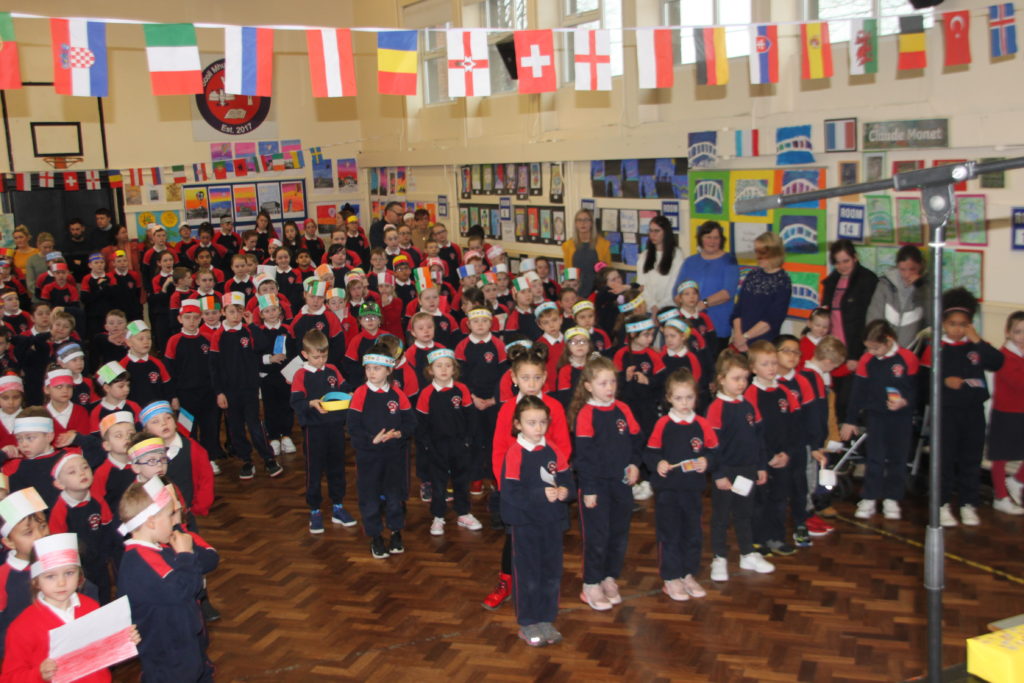 School Hall
In our school we have a spacious school hall where we can play sports. The school hall also has a stage. The stage has lighting, curtains and a sound system. The stage is used for school shows in which the whole school participate. Award ceremonies and assemblies are also held in the hall.