in Scoil Mhuire agus Eoin
We were delighted in Scoil Mhuire agus Eoin with the opportunity to invest in and update our technology and software using the NRRP fund. We used this grant to support the children in engaging in the use of digital technology and in particular in robotics and coding and also to support literacy and numeracy in our school. The children from Early Start and infants to 6th class gain experience using our laptops and iPads as well as engaging in technologies such as Beebots, Bluebots, Lego Wedo, Vex Robotics, Raspberry Pi and Scratch.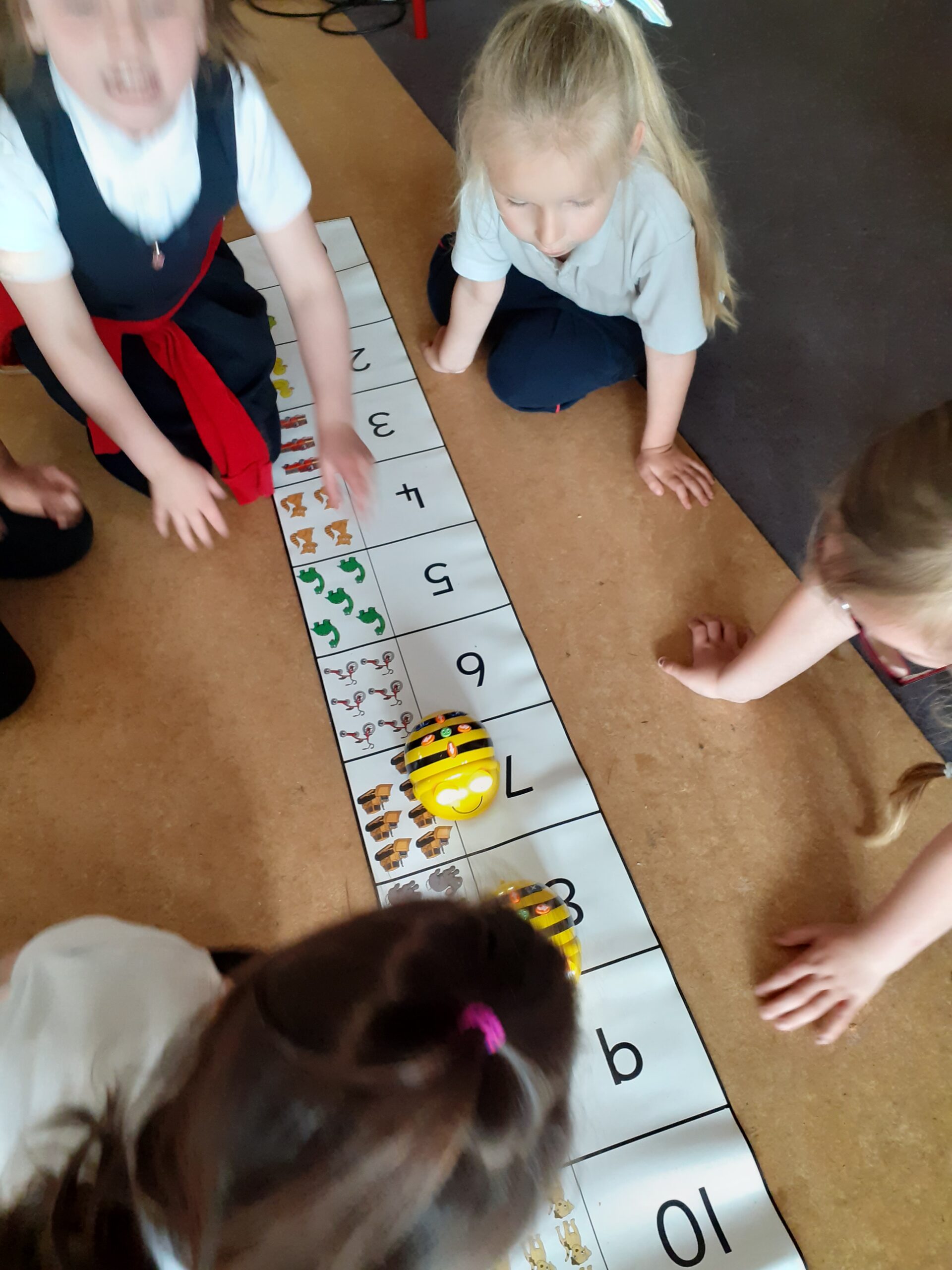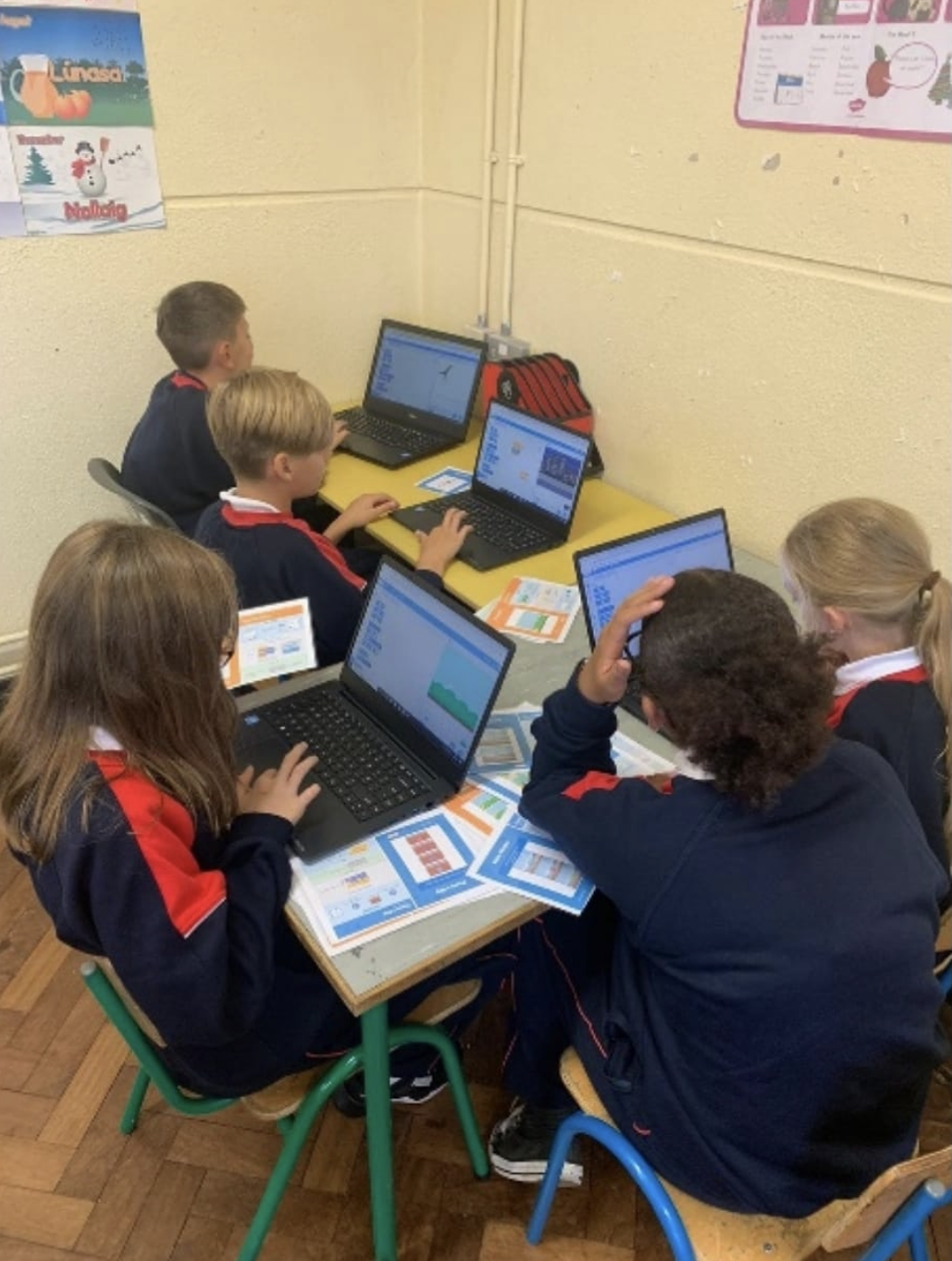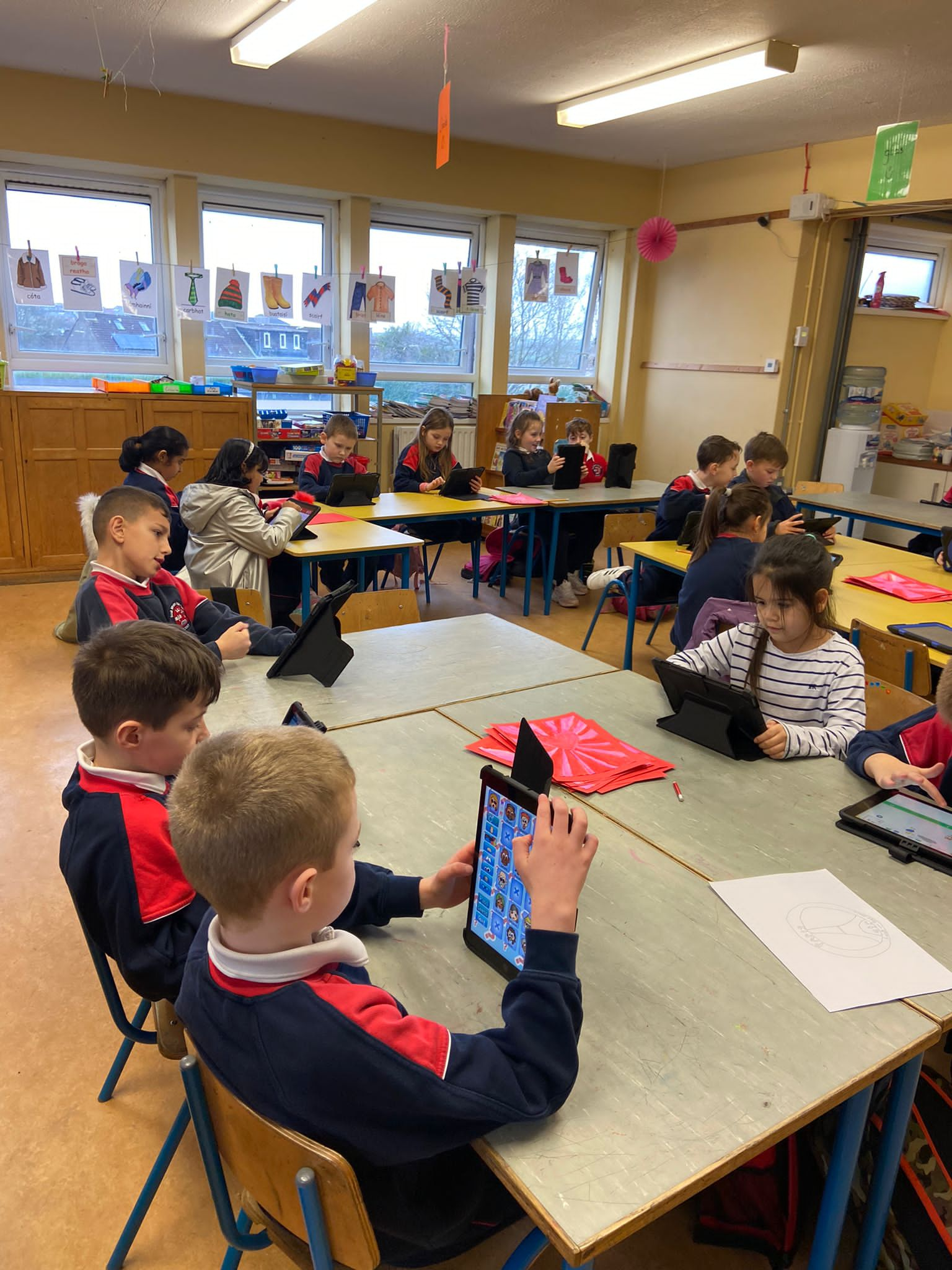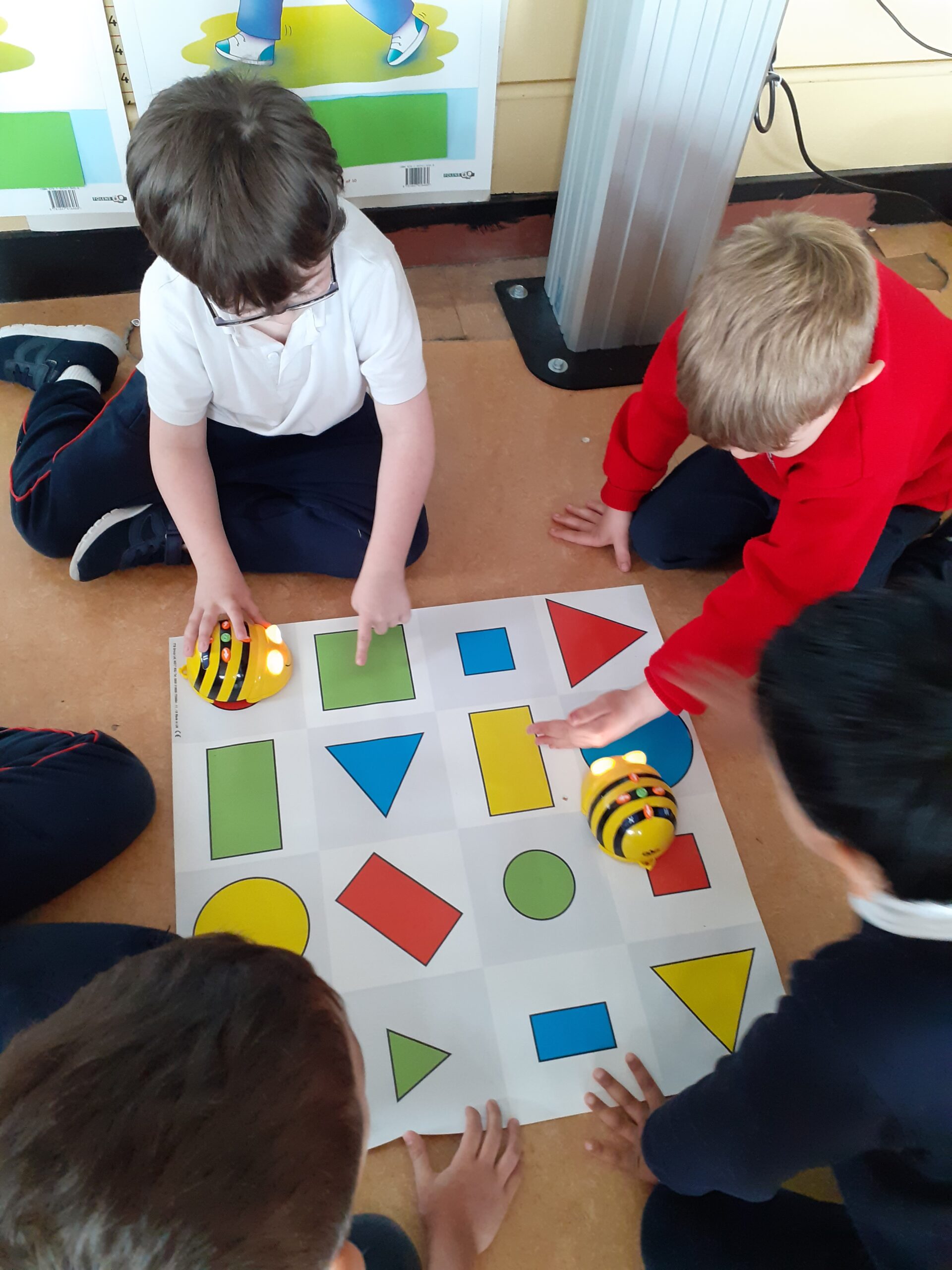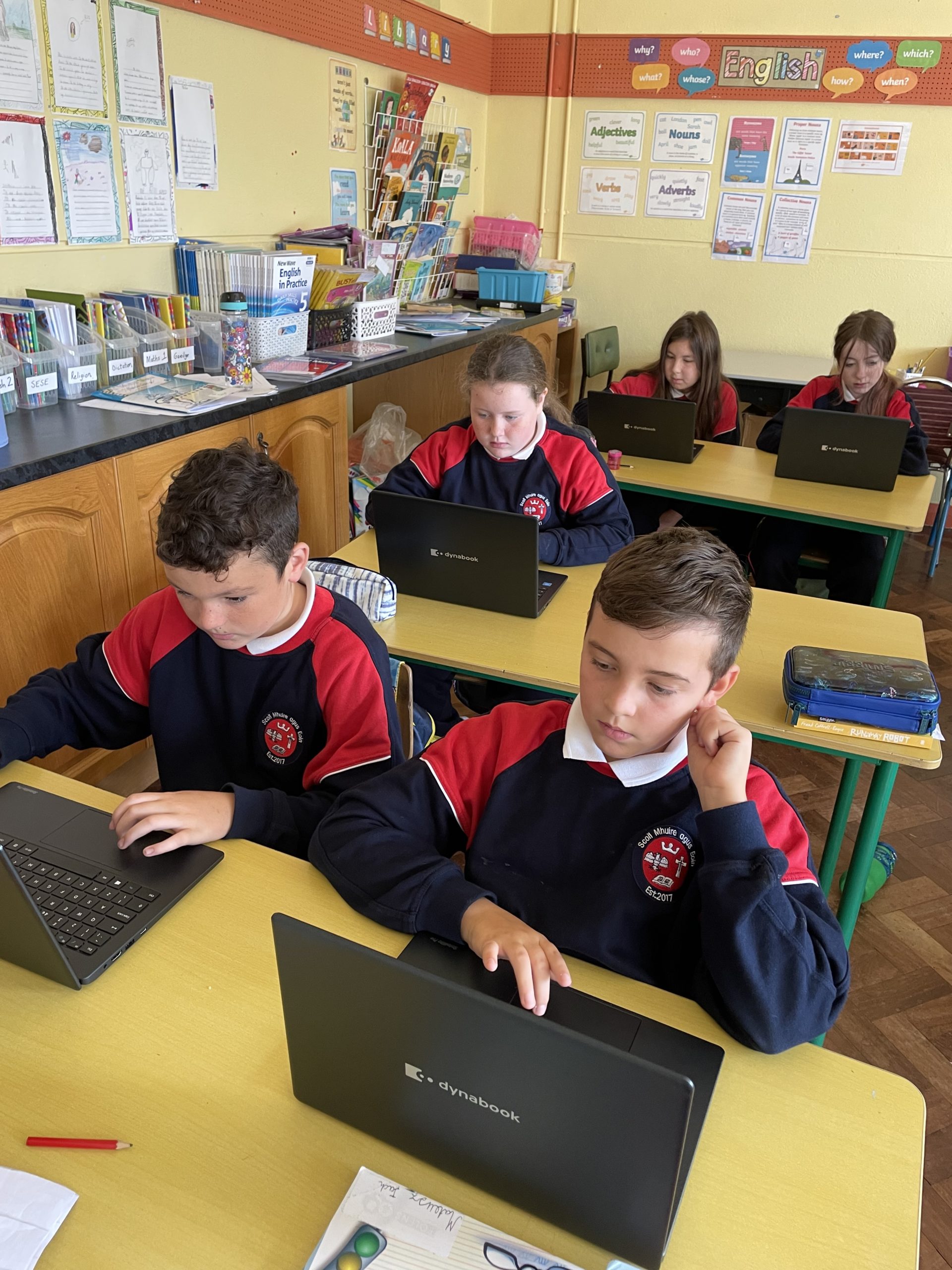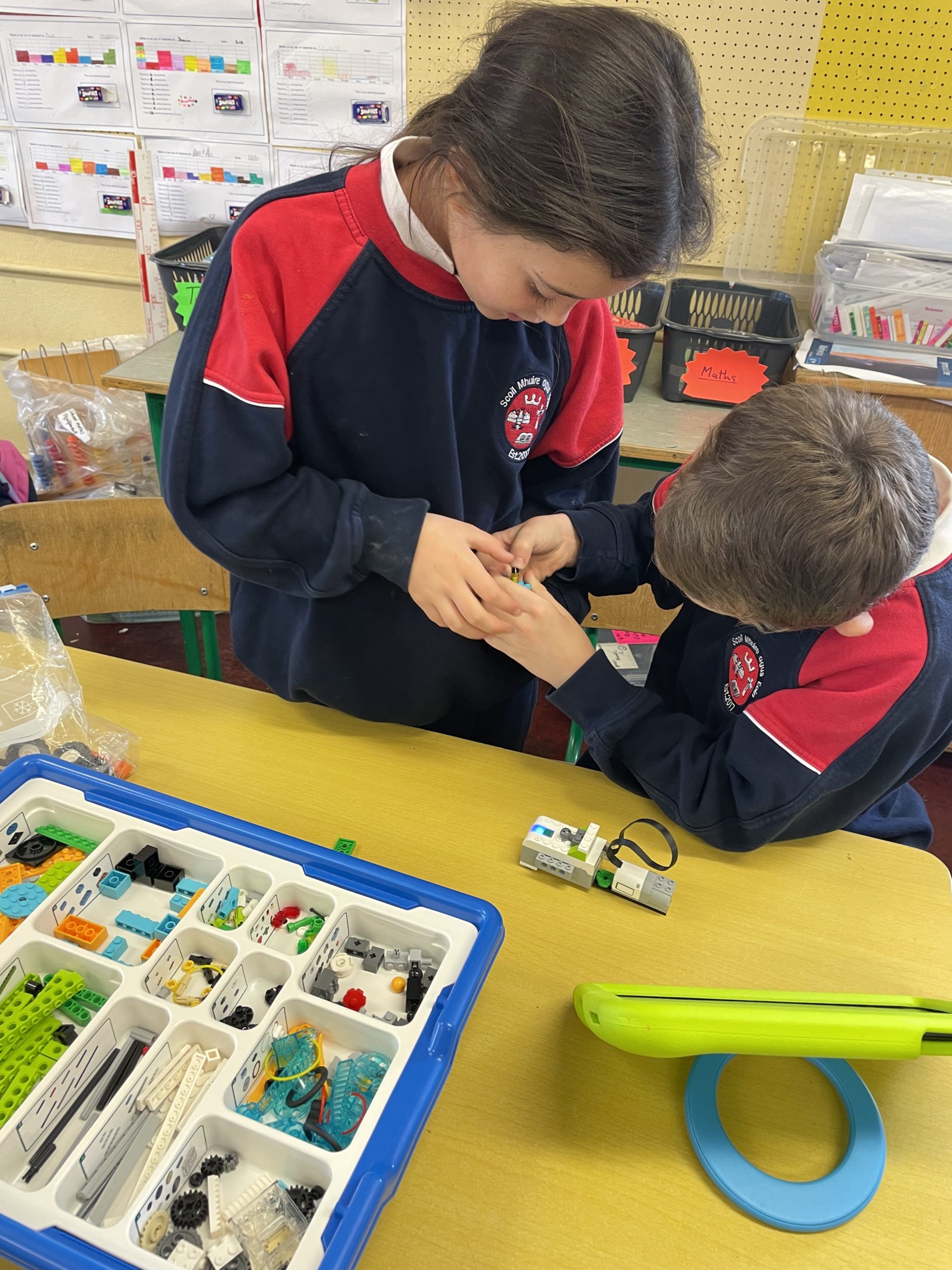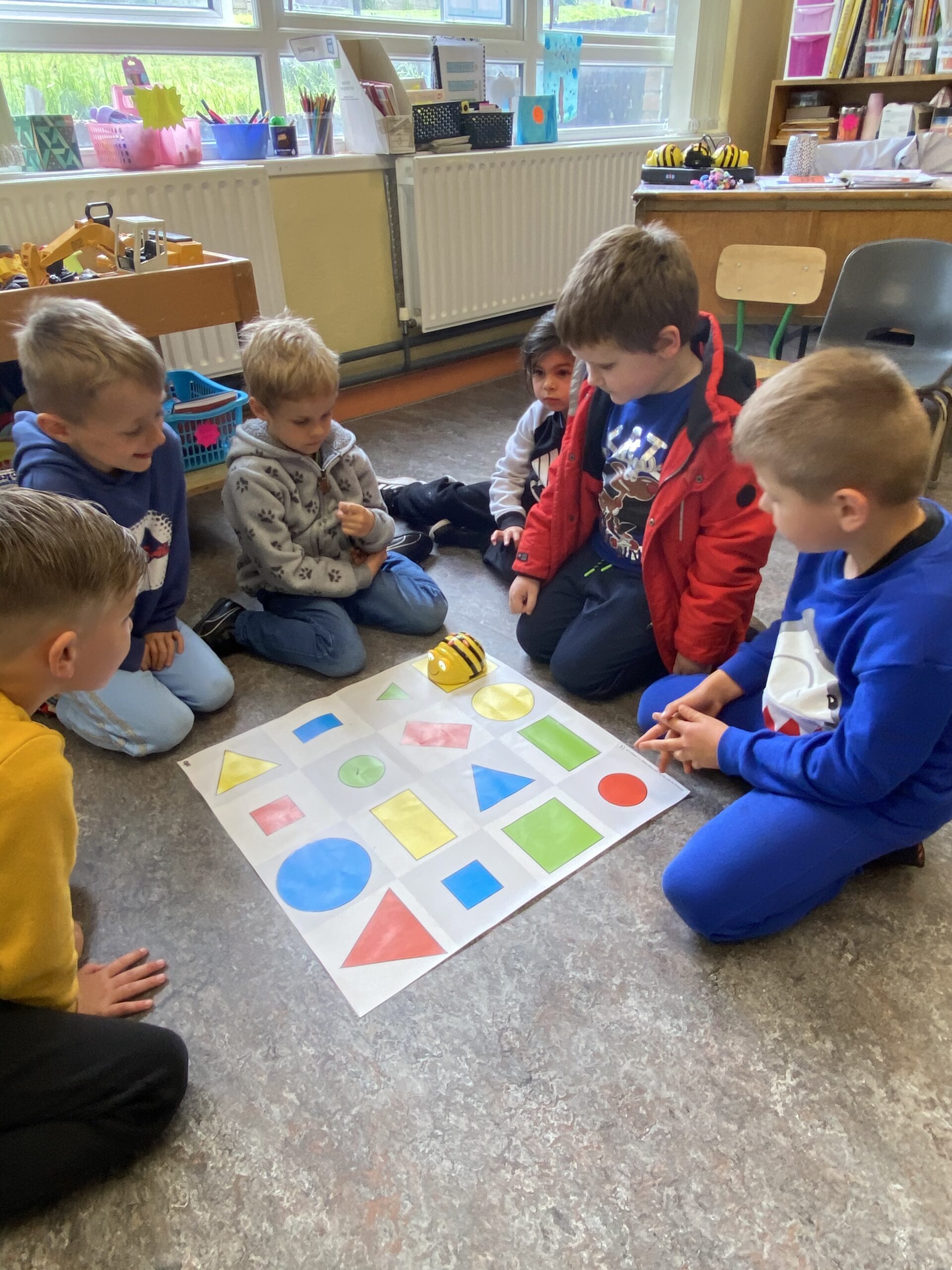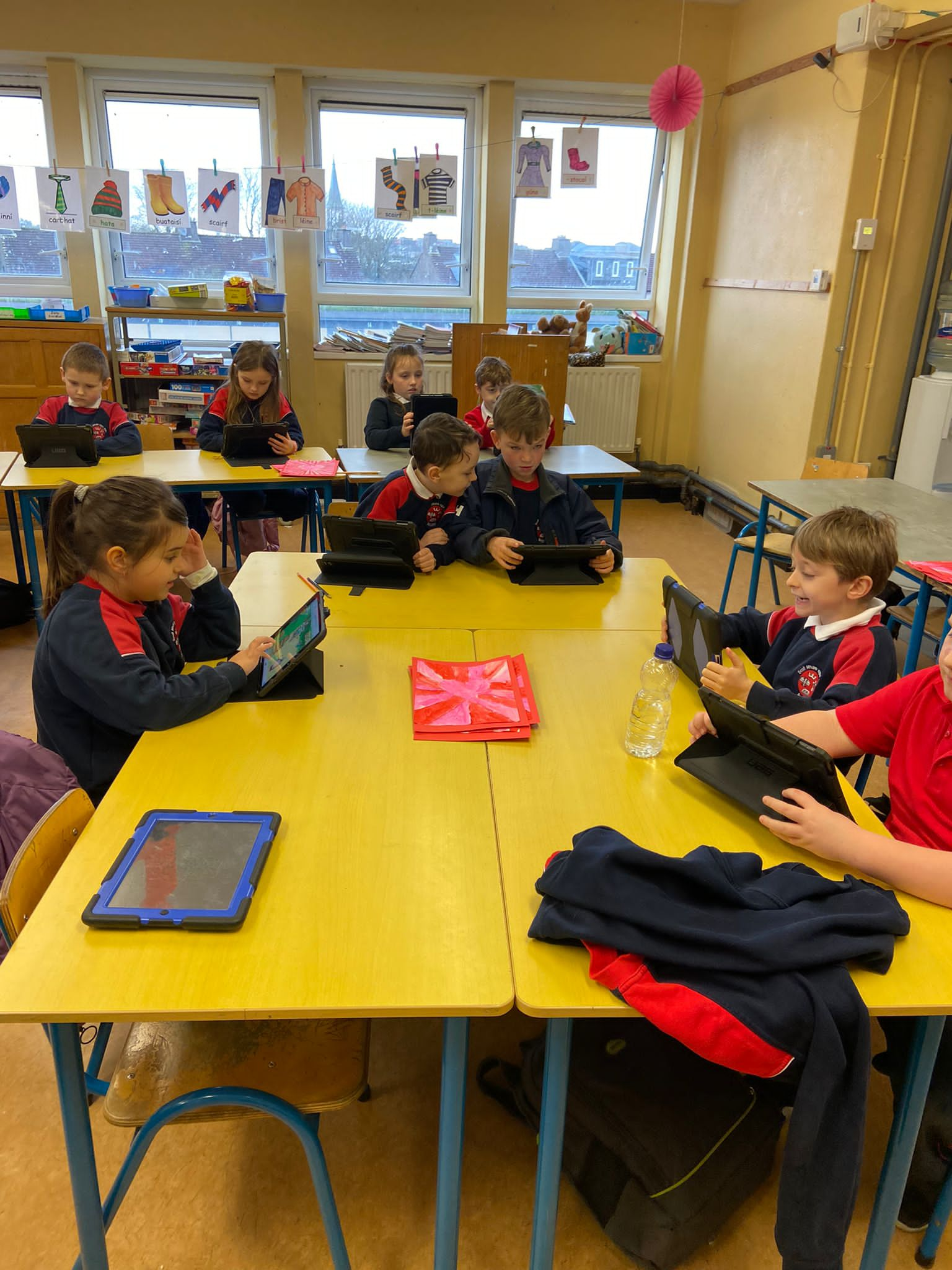 Both 5th classes took part in the VEX Robotics competition in January in MTU. They built two robots, programmed them to perform specific tasks and drove them in collaboration with other schools to gain points. They also took part in the STEM project which was based on Maths in Nature for which they won a prize. The children loved being involved in the project.
Well done 5th class!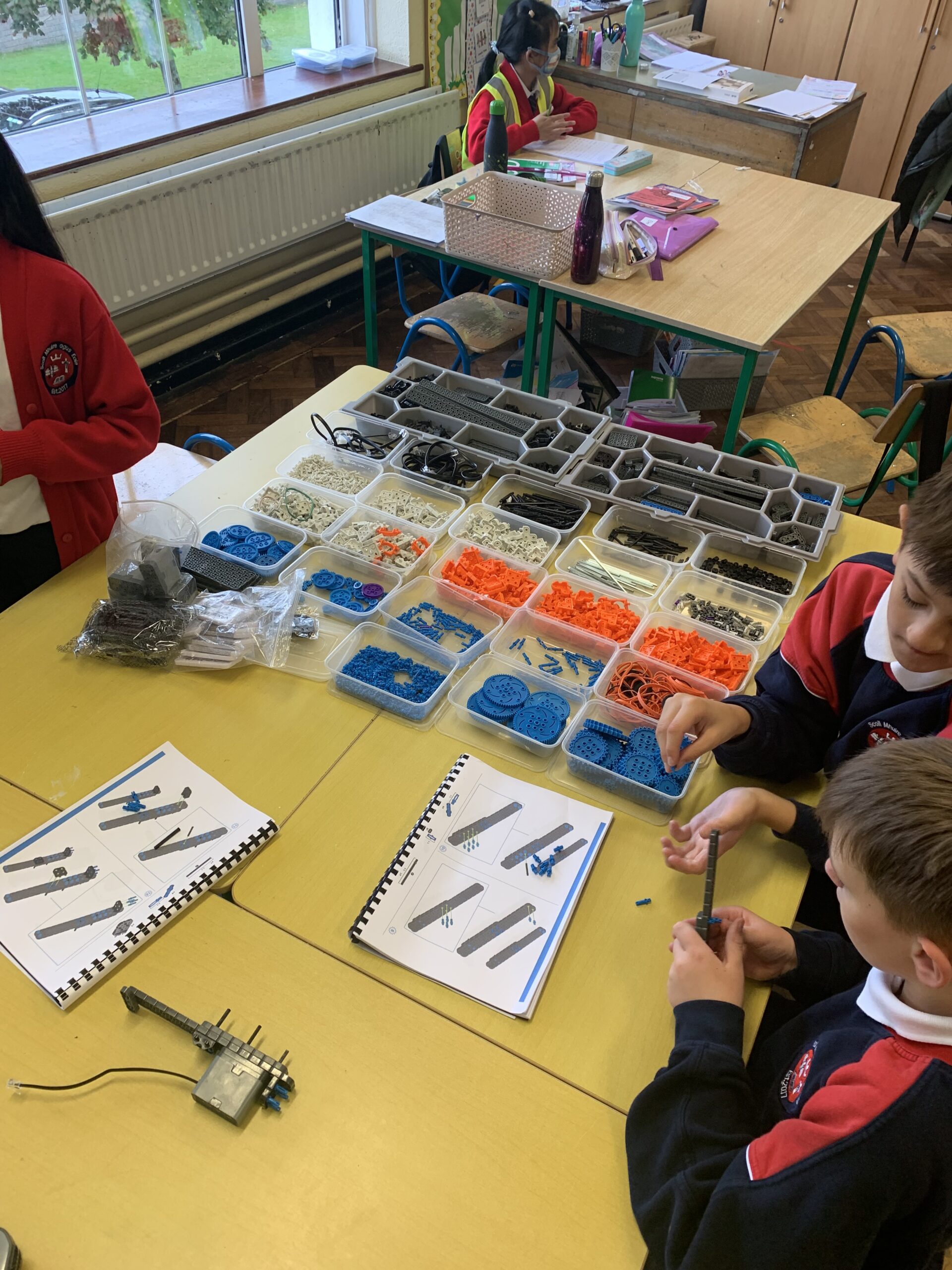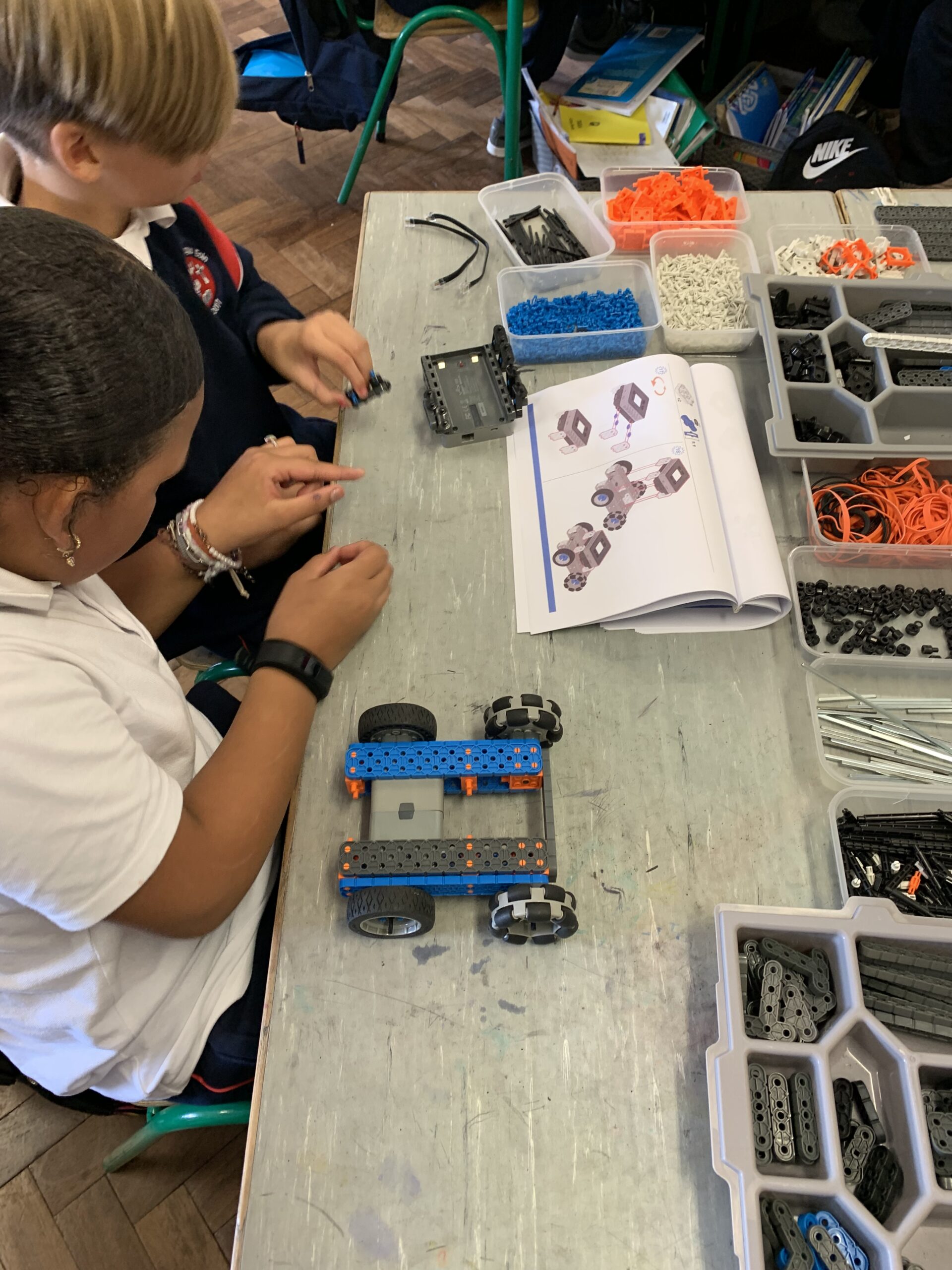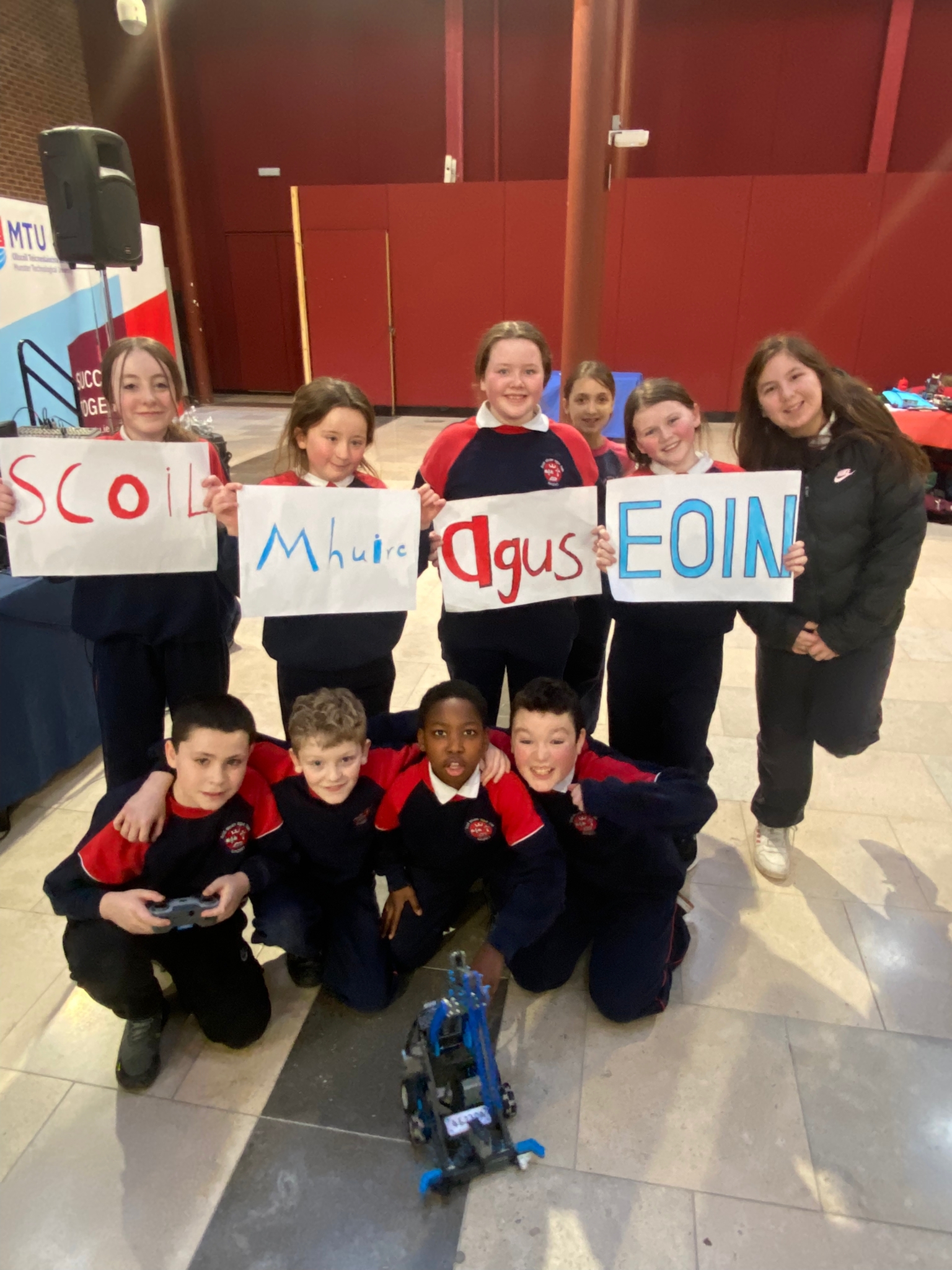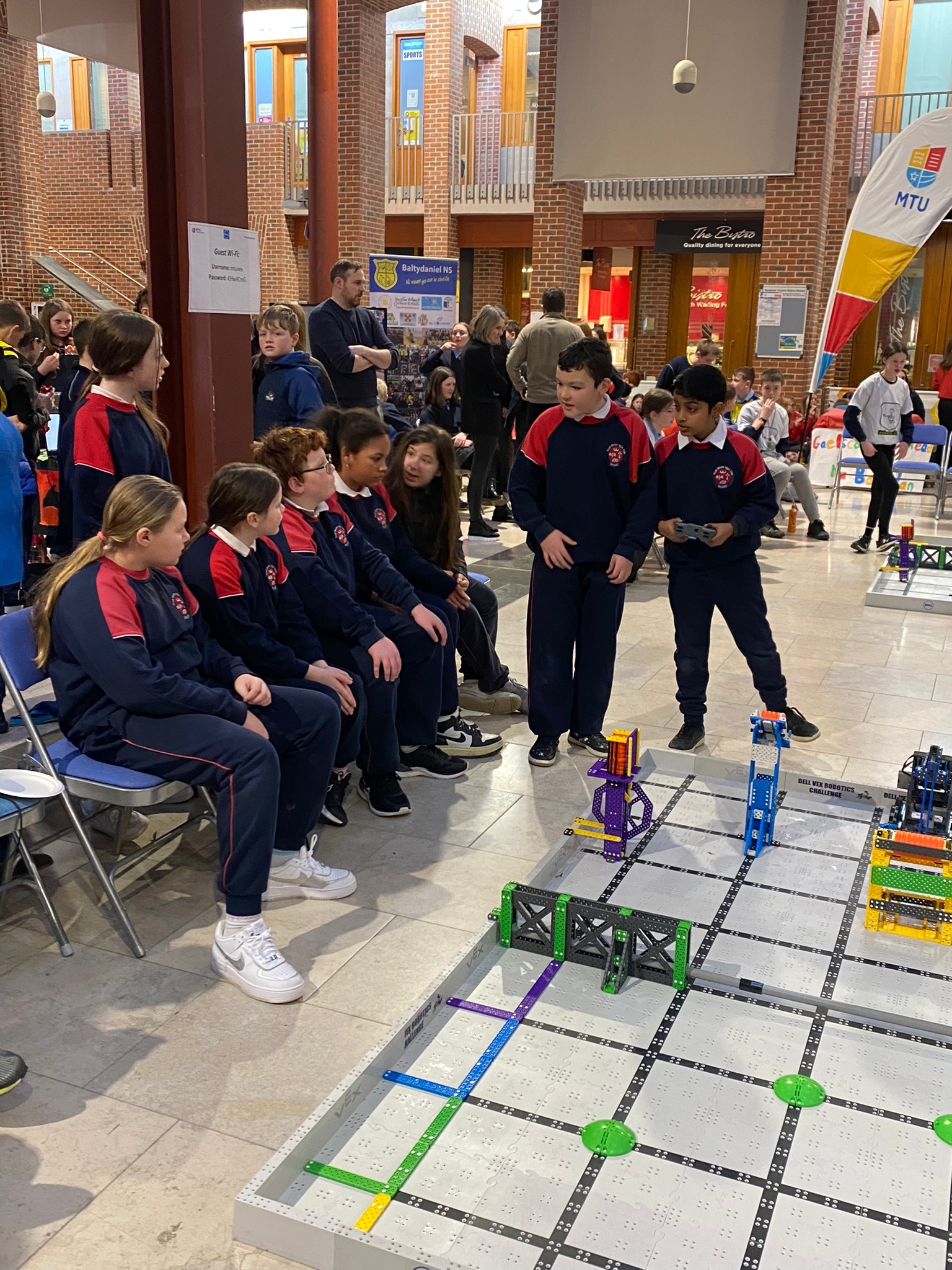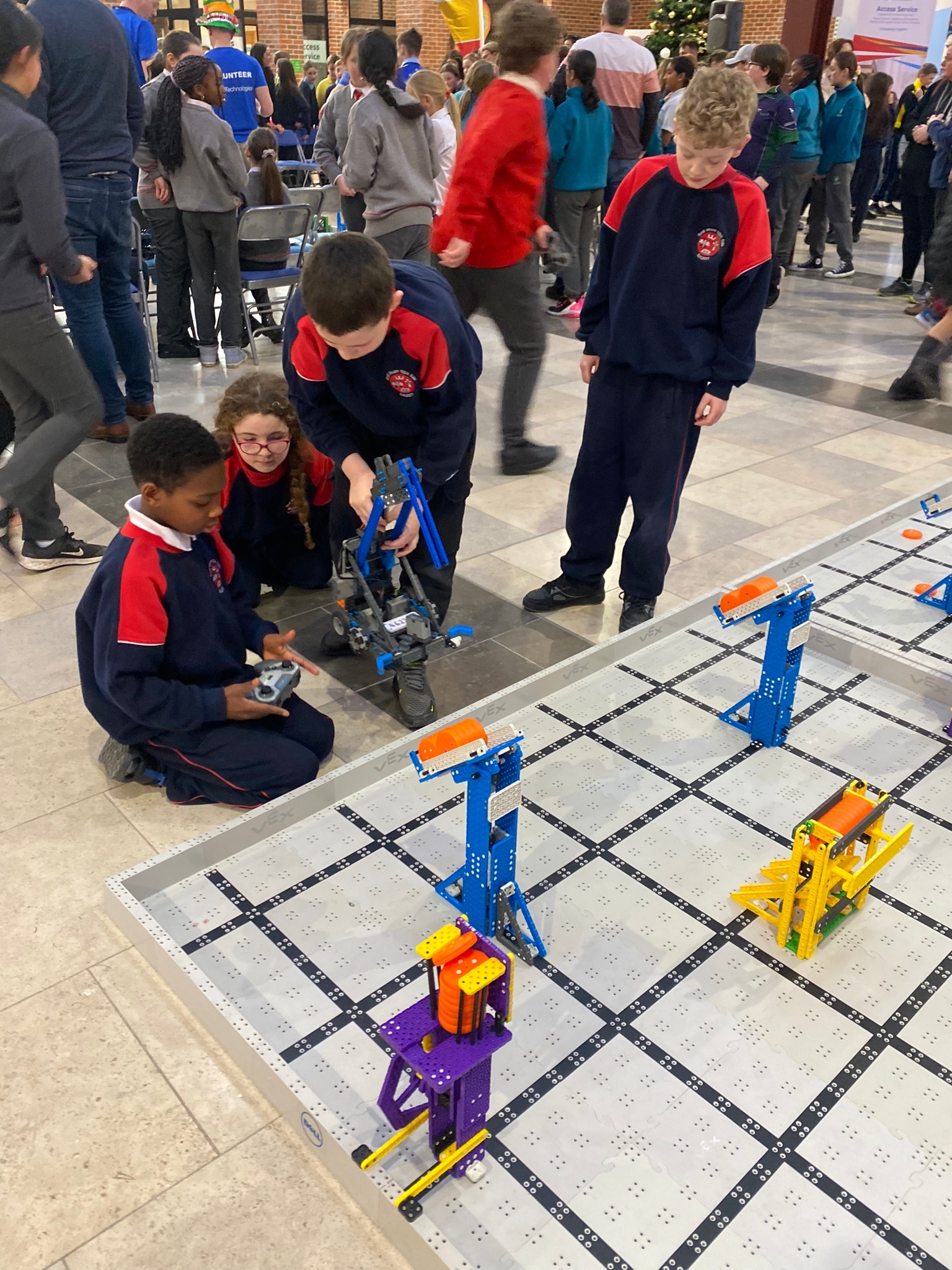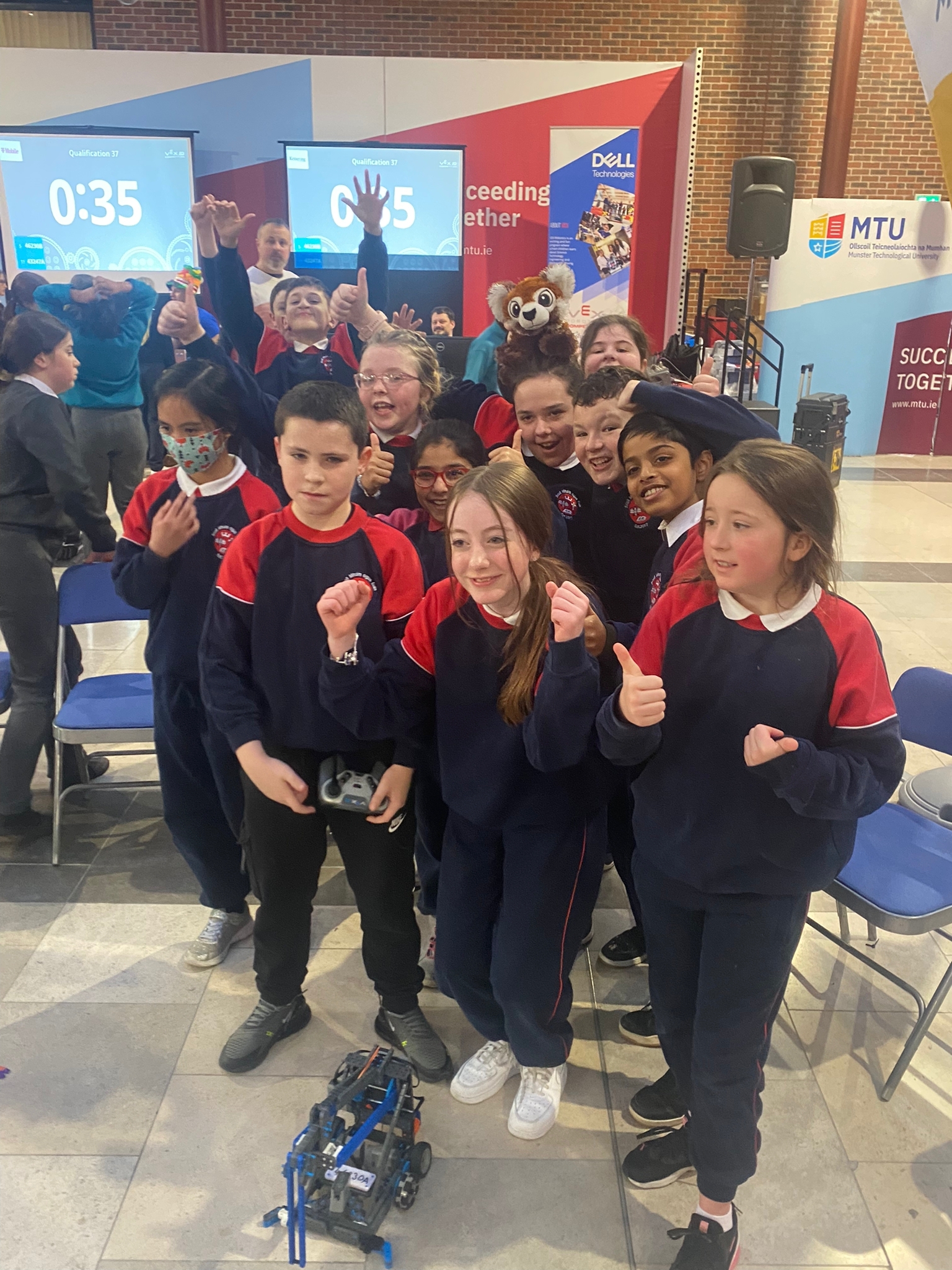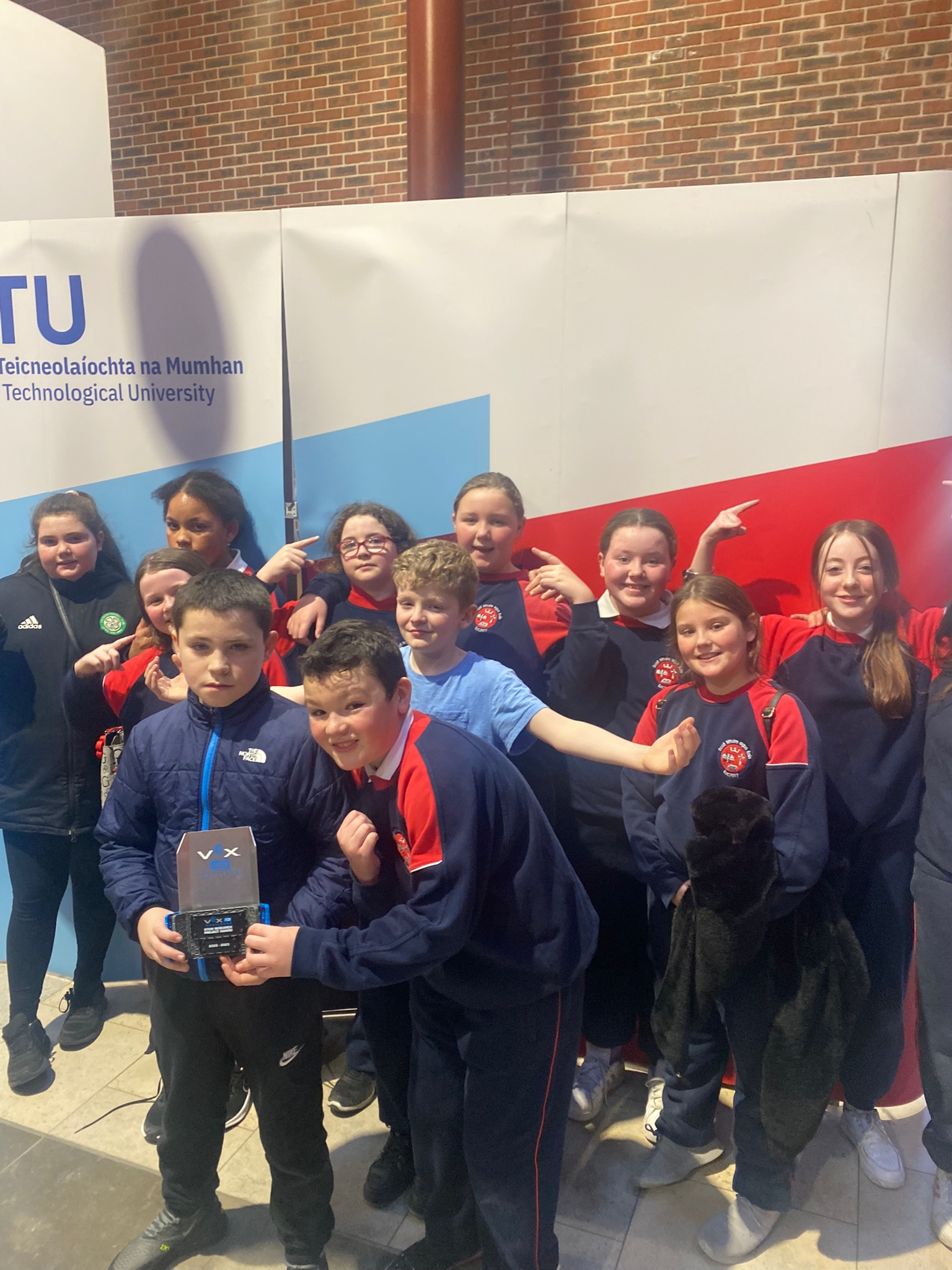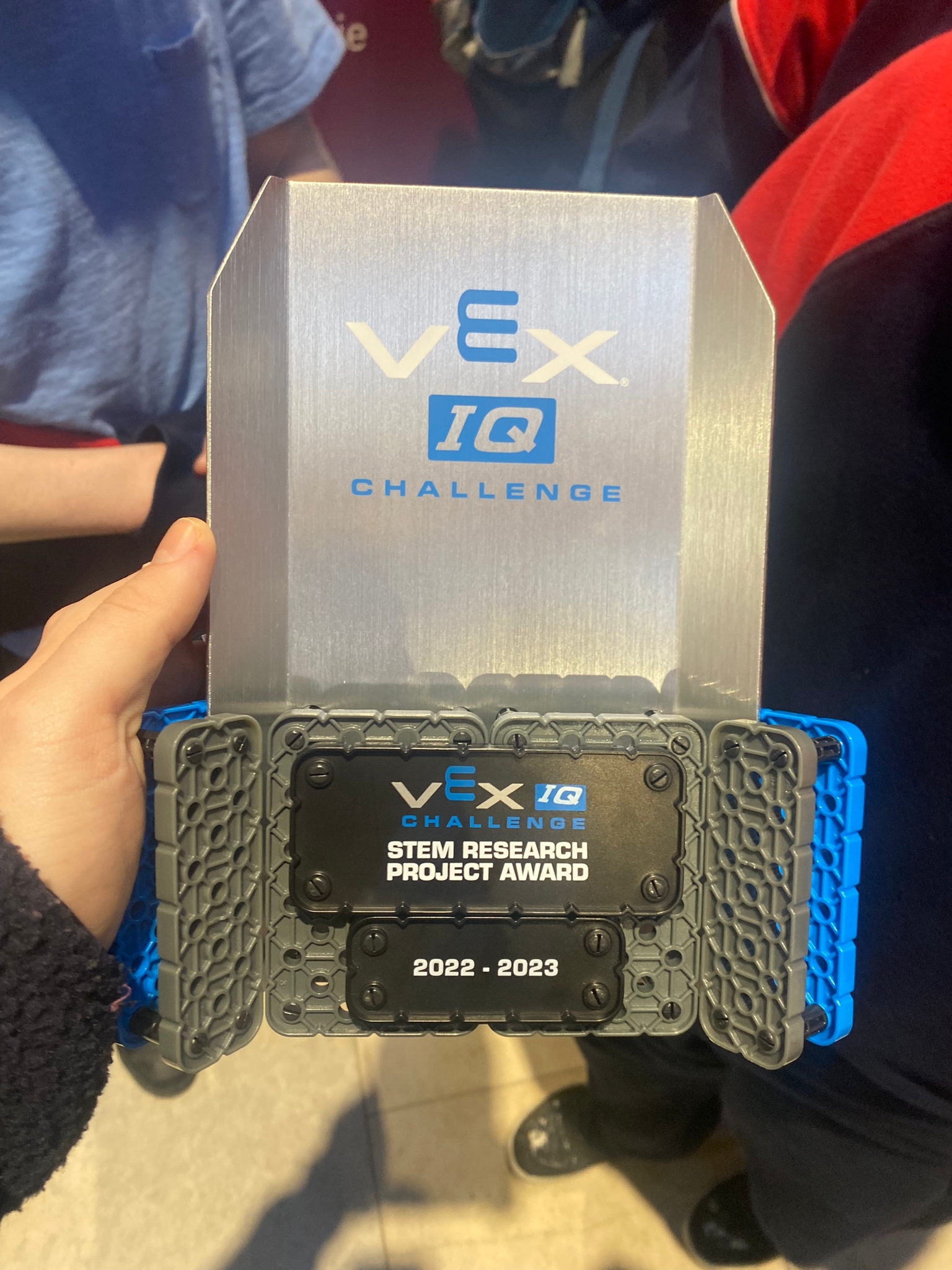 The National Recovery Resilience Plan (NRRP) has been developed by the Government to enable Ireland to access funding under the EU's Recovery and Resilience Facility, which is the European Union's response to the global pandemic. The aim is to help repair the immediate economic and social damage brought about by the pandemic and to prepare for a post-Covid Europe that is greener, includes improved digitisation, is more resilient and fit to face the future.